Rifle 125 (Basic Rifle) – One Day (Sparta, IL)
Apr 8, 2017 @ 8:00 am

—

5:00 pm

CDT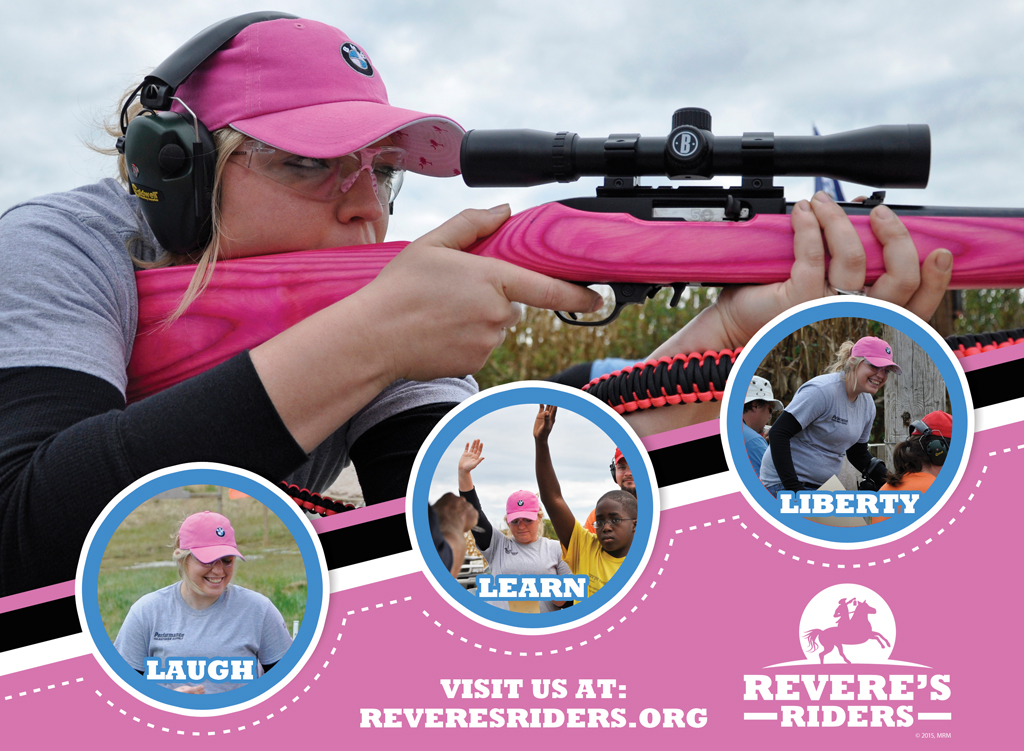 Rifle 125 (Basic Rifle) Overview
Prerequisites: None
Equipment: Bring 100 to 150 rounds of ammunition per day and a safe rifle.  It is helpful that all ammunition be of the same type (i.e. same weight, manufacturer, etc) for this event.  Our volunteers have identified several accessories that may be helpful at this type of event.   Shooting will be at 25 yards.  A rimfire rifle should be just fine for all activities.
Overview:  This our signature offering, based on traditional American riflecraft that teaches "Hits Count!" It is appropriate for a wide breadth of student skill levels. This course lays a sound foundation for students to shoot groups under time pressure from a variety of practical field positions.  Rifle 125 includes classroom and range time learning to shoot rifles. Students learn:
Rules for safe gun handling & range rules
Rifle parts and operation & ammunition
Shooting fundamentals: Five steps to firing each shot
Natural Point of Aim
Shooting from the prone, standing and sitting/kneeling positions to include use of the sling
Introduction to Sight Adjustments and basic calculation of minutes of angle
25 Yard "Morgan's 13" Classifier
25 Yard Rifle Qualifier
Local History Presentation
Learn more about the "Liberty Bell of the West" and it's importance in securing our young nation's borders in 1783.
Discover the failed British attempt in St. Louis during the Battle of Fort San Carlos to seize not only the Forts but the waterways which would deny the Militia the ability to defend the struggling outposts.

Remember the more than 30 Revolutionary War Veterans who traveled forth to what would become the State of Illinois and helped shape the fledgling nation.
Additional Event Information
This event is open to the public and is appropriate for all ages that can safely handle a rifle.
All participants must have eye and ear protection. All rifles must be cased unless on the firing line.
Range fee of $6 per person (not included in ticket price) will be collected at check in. Youth .22 ammunition is available for pre-registered youth at cost; please contact Event Director for details via email or 618-458-7745
You should bring sufficient water and a lunch.
Event Sponsor
Related Events
---
Wondering What to Bring?

If you are new to our events and not sure what to bring, check out our "What to Bring" and "Suggested Gear" pages.

Don't See An Event Listed?

We have members in over a dozen states and can custom-schedule an event that meets your needs in a convenient location. Please contact us for more information.

Training Event Terms & Conditions

Please see the Training Event Terms & Conditions for important information on attending Revere's Riders events.