NRA Refuse To Be A Victim Seminar (Waterloo, IL)
Jul 8, 2017 @ 9:30 am

—

2:00 pm

CDT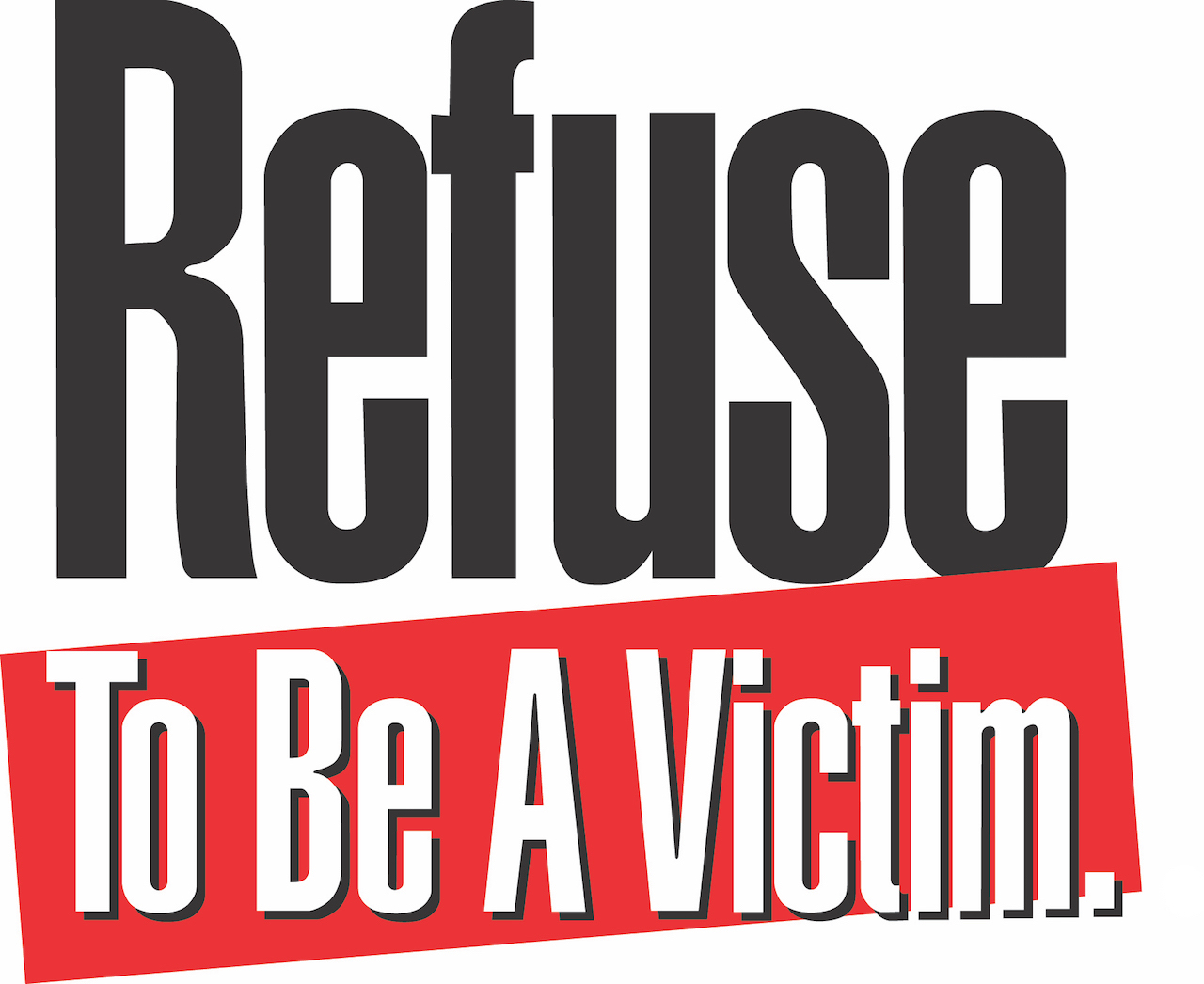 Revere's Riders in partnership with B&B Armory proudly presents a NRA Refuse To Be A Victim® Seminar
NRA Refuse To Be A Victim® Overview
Prerequisites: None
Suitable Ages: 14 and older
Overview: NRA's Refuse To Be A Victim® program teaches the personal safety tips and techniques you need to be alerted to dangerous situations and to avoid becoming a victim. The single most important step toward ensuring your own safety is having a personal safety strategy in place before you need it.
The Refuse To Be A Victim® program is not a firearms or self-defense class. It's a seminar that will help you improve personal safety strategies and will provide you with valuable information that you can apply in every area of your life. Since firearms are not involved, this is the perfect low stress and small class size environment for students heading off to college, families planning vacations or anyone wanting to learn how to recognize dangerous situations and avoid them.
Refuse to be a Victim® Curriculum:
Mental Preparedness
Home Security
Physical Security
Travel Security
Cyber Security
Self Defense Training
Automobile Security
Personal Defense Devices
Psychology of Criminals
Principles of Crime Prevention
Contact the Event Director with any questions.
Event Sponsors

A generous grant from the NRA Foundation
Related Events
---
Wondering What to Bring?

If you are new to our events and not sure what to bring, check out our "What to Bring" and "Suggested Gear" pages.

Don't See An Event Listed?

We have members in over a dozen states and can custom-schedule an event that meets your needs in a convenient location. Please contact us for more information.

Training Event Terms & Conditions

Please see the Training Event Terms & Conditions for important information on attending Revere's Riders events.