Youth Only: NRA Basic Rifle – Shawnee Composite Squadron GLR-IL-061 (Sesser, IL)
Sep 23, 2017 @ 9:00 am

—

Sep 24, 2017 @ 4:00 pm

CDT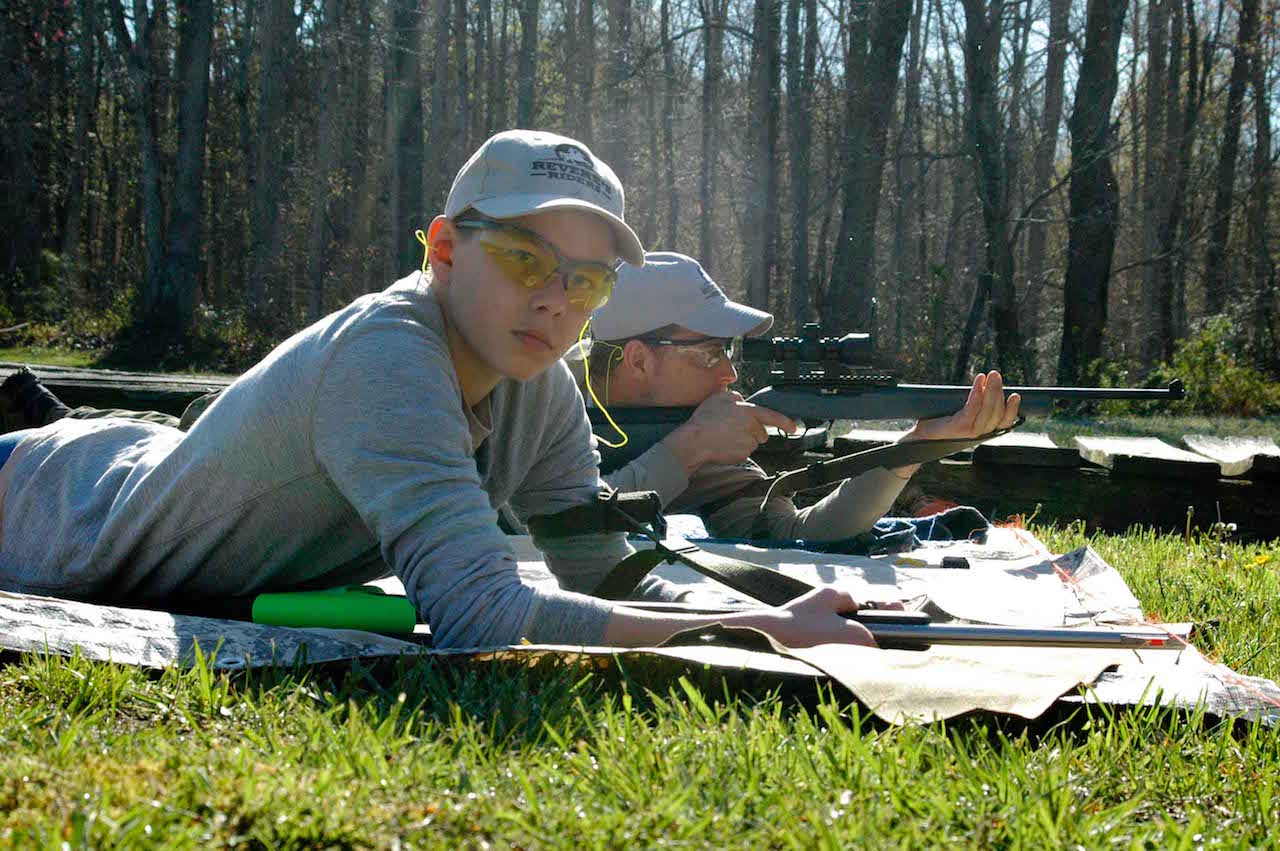 This is a YOUTH ONLY (18 and under) event!
NRA Basic Rifle Overview
Prerequisites: None
Equipment: 150 to 200 rounds of ammunition and a safe rifle. It is helpful that all ammunition be of the same type (i.e. same weight, manufacturer, etc) for this event.
NOTE: 100 rounds of .22LR ammunition will be provided courtesy of the NRA Foundation. If you plan to take advantage of the NRA Foundation ammunition, you should plan to bring an additional 50 to 100 rounds of .22LR ammunition.
There will also be a limited number of loaner .22LR rifles available; please indicate your desire to use one of the loaner rifles in the appropriate ticket information field. These will be provided according to the order of ticket purchase to those indicating they would like to use one.
Overview: The NRA Basic Rifle course introduces the mechanics of how a firearm operates as well as how to safely and accurately use a rifle. It is appropriate for a wide breadth of student skill levels. Students learn:
Rules for safe gun handling & range rules
Rifle parts and operation & ammunition
Shooting fundamentals
This course will be run using the NRA curriculum which includes a substantial classroom session on Saturday. Application of what the students learned on Saturday will be done on the firing range on Sunday. Participants successfully completing the course will receive a NRA certificate documenting completion of firearms training.
Additional Event Information
A minimum of 12 participants will be required to run this event. If fewer than 12 participants have purchased tickets by Sept. 1, 2017, the event will be cancelled and ticket purchases refunded.
Event Sponsors
The following organizations have made donations towards making this event possible.

The NRA Foundation has generously donated ammunition for use at this event.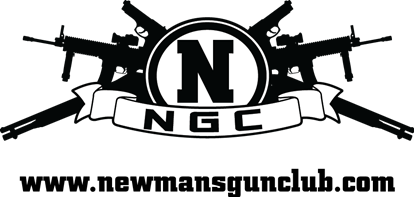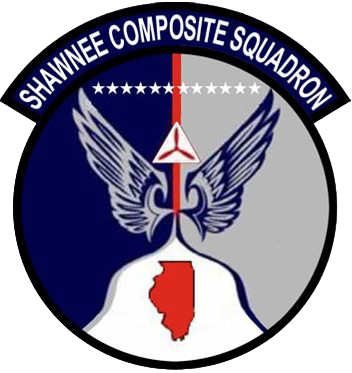 Tickets are not available as this event has passed.
Related Events
---
Wondering What to Bring?

If you are new to our events and not sure what to bring, check out our "What to Bring" and "Suggested Gear" pages.

Don't See An Event Listed?

We have members in over a dozen states and can custom-schedule an event that meets your needs in a convenient location. Please contact us for more information.

Training Event Terms & Conditions

Please see the Training Event Terms & Conditions for important information on attending Revere's Riders events.