COVID-19 Policy
Revere's Riders has made changes to how we run our events in order to align with current CDC recommendations.
Please review our COVID-19 Statement before purchasing event tickets.

Whittemore Weekend (Rifle/Pistol) – Two Day (Seelyville, IN)
Oct 6, 2018 @ 8:00 am

—

Oct 7, 2018 @ 5:00 pm

EDT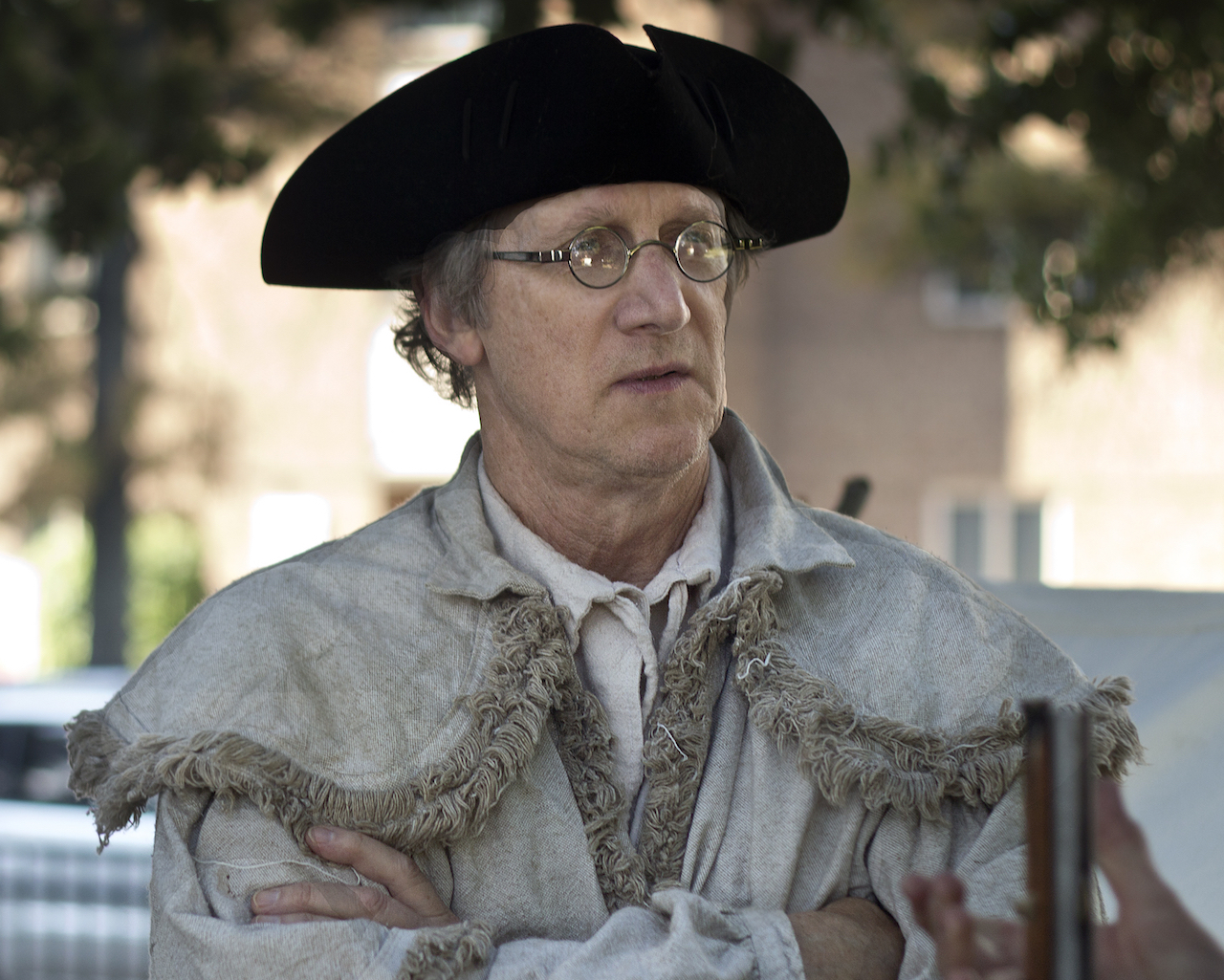 Whittemore Weekend℠ Overview
Prerequisites: None
Estimated Ammunition Required: About 250 rounds each of pistol and rifle ammunition (500 total).
Overview: This event will consist of both pistol and rifle marksmanship with the story of April 19, 1775 mixed in, highlighting the courage of Samuel Whittemore. We will teach the fundamentals of firearm safety, how to effectively hit your target and drills you can practice on your own.
This is a unique offering combining pistol and rifle training in one weekend. The course is named for Samuel Whittemore; sign up, learn about a true American and improve both your rifle and pistol marksmanship. This course is appropriate for a wide breadth of student skill levels and lays a sound foundation for students to shoot groups under time pressure from a variety of practical stances and field positions.
Please review the Pistol 100 and Rifle 125 course descriptions for an overview of topics that will be covered over the weekend.
Pistol Requirements: You will need a safe pistol with at least five round capacity to fully participate in this course. Pistols should be of a modern, drop safe design.
Older single action pistols manufactured before the 1980s and lacking a transfer bar safety are the most common type of pistol that lack drop safe design features, as do some military surplus imports from Eastern bloc countries and Taurus PT-series pistols not fixed during an international safety recall in 2015. These pistols may discharge if dropped and pose a potential safety hazard to our volunteers and students, and are not permitted. If you have concerns about the safety features of your pistol you should have it inspected by an armorer or gunsmith before class.
Other Equipment Requirements: We will not be drawing from the holster in this class and we will run a "cold range." You will not need a holster to participate in the class activities.
The Midnight Ride of Paul Revere
Hear the true story of Paul Revere's famous ride and learn about the events that immediately precipitated the Revolutionary War. Paul Revere did not ride alone – many individuals played crucial roles in the events of April 19th, 1775.
This history presentation begins with alarm riders warning "the Regulars are out!" You'll hear about the dramatic stand on Lexington Green and the "shots heard 'round the world" at Concord's North Bridge. The tale concludes with harrowing life-or-death choices made along the 17 mile "battle road."
This exciting tale will be woven throughout the day's marksmanship events.
Additional Event Information
The rifle portion will be held on Saturday and the pistol course will be on Sunday.
Additional Range Information
There will be a range fee of $20 per person for this event. The range fee is payable at the event (cash only, please) and is not included in the ticket price.
Event Sponsors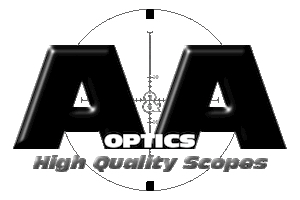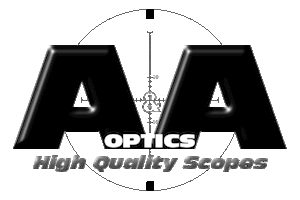 A&A Optics is graciously sponsoring this event and will be providing swag and product giveaways.
---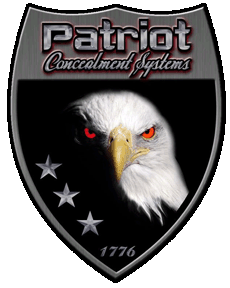 Related Events
---
Wondering What to Bring?

If you are new to our events and not sure what to bring, check out our "What to Bring" and "Suggested Gear" pages.

Don't See An Event Listed?

We have members in over a dozen states and can custom-schedule an event that meets your needs in a convenient location. Please contact us for more information.

Training Event Terms & Conditions

Please see the Training Event Terms & Conditions for important information on attending Revere's Riders events.