Revere's Riders Rifle Qualification Test – 1/2 Day (Zionsville, IN)
Apr 24, 2021 @ 8:00 am

—

12:00 pm

EDT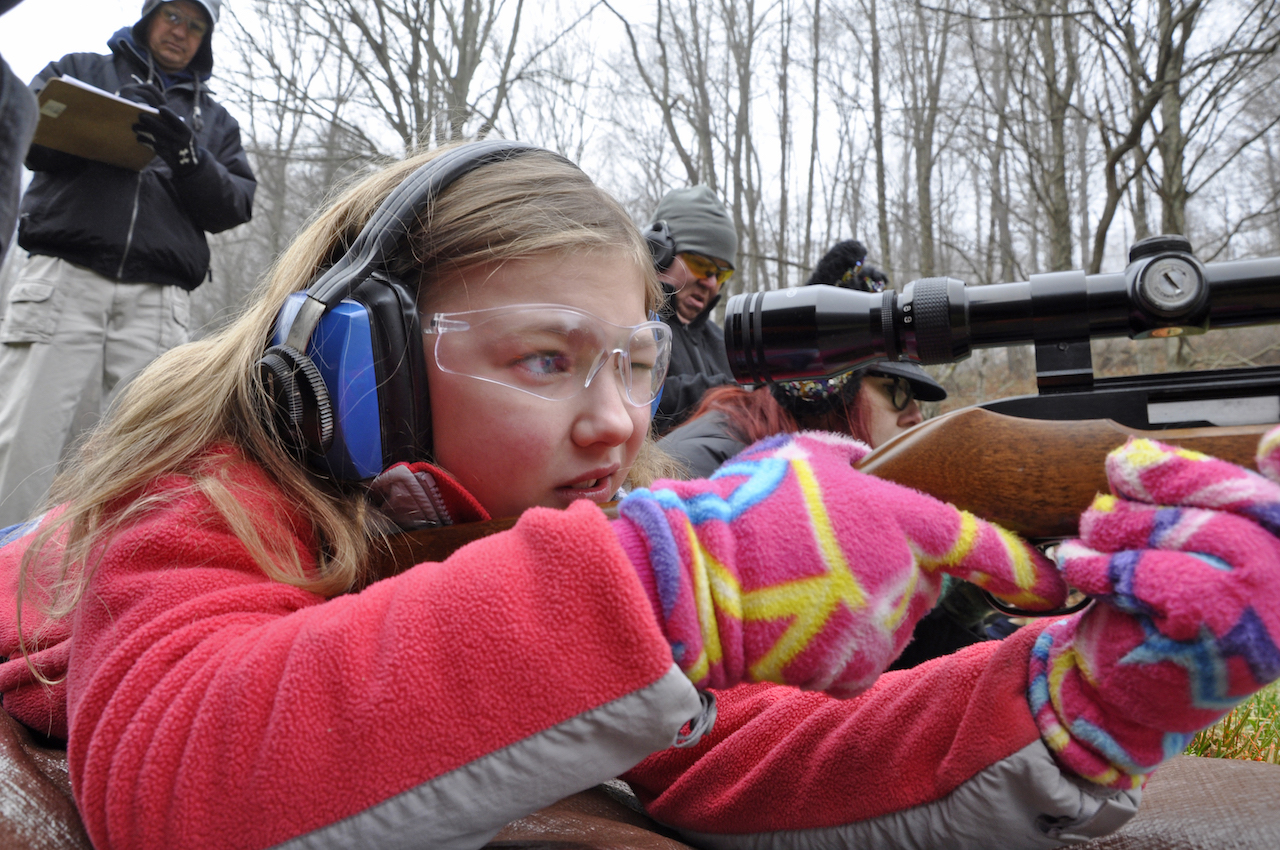 Revere's Riders Rifle Qualification Test Overview
Prerequisites: Rifle 125 (or equivalent CMP Rimfire Sporter) required.
Equipment: Bring at least 200 rounds of ammunition and a safe rifle (round count will depend on how many Revere's Riders Rifle Qualification Tests you shoot; shoot as much or as little as you want throughout the day). Bring your centerfire rifle, rimfire rifle, pistol caliber carbine, bolt-action, with open sights, a scope, a red dot or all of the above if you want.
Shooting will be at 25 yards.
Required Equipment:
Please review our suggestions for appropriate Rifle 125 equipment and plan to bring the following:
at least two magazines for your rifle
a way to take notes
plenty of your preferred method of hydration (both plain water and something to replace electrolytes you will lose via sweating is ideal)
clothing appropriate for the weather (loose fitting clothing, especially around the neck, is discouraged as hot brass can lodge against the skin and cause a burn)
It is helpful that all ammunition be of the same type (i.e. same weight, manufacturer, etc) for this event.
Optional Equipment: The following equipment is not required but may come in handy at the event:
sling for your rifle (a US GI sling is preferred; loaner slings are typically available at the event)
shooting mat, carpet remnant or similar (loaner shooting mats are typically available at the event)
hat with a brim (to deflect flying hot brass)
folding chair
snacks
sunscreen and/or bug spray
Loaner Firearms: we have a number of loaner firearms suitable for use at this event. Please contact the Event Director prior to the event if you would like to request a loaner firearm.
Overview: This event is for those that have attended our Rifle 125 and wish to continue working on their marksmanship skills. We will be running our 25 yard Revere's Riders Rifle Qualification Test (R3QT) throughout the day without the usual instruction and history that is common to our other events. Except for a quick rifle zeroing target in the morning, this event will be back-to-back 25 yard R3QTs.
This is your opportunity to work on earning a rifle patch or improve upon the patch you earned at a previous Rifle 125 event. This is also a good opportunity to test your skills with a different rifle, or a different sight, or left handed, or in different clothing, or… ?
Additional Event Information
You are not required to stay the entire day (shoot just one R3QT and call it "good enough" if that is what you want to do) but you MUST be present for the range safety instructions first thing in the morning.
Related Events