Revere's Riders Basic Rifle Instructor Training Weekend
Feb 27, 2021 @ 9:00 am

—

Feb 28, 2021 @ 4:00 pm

EST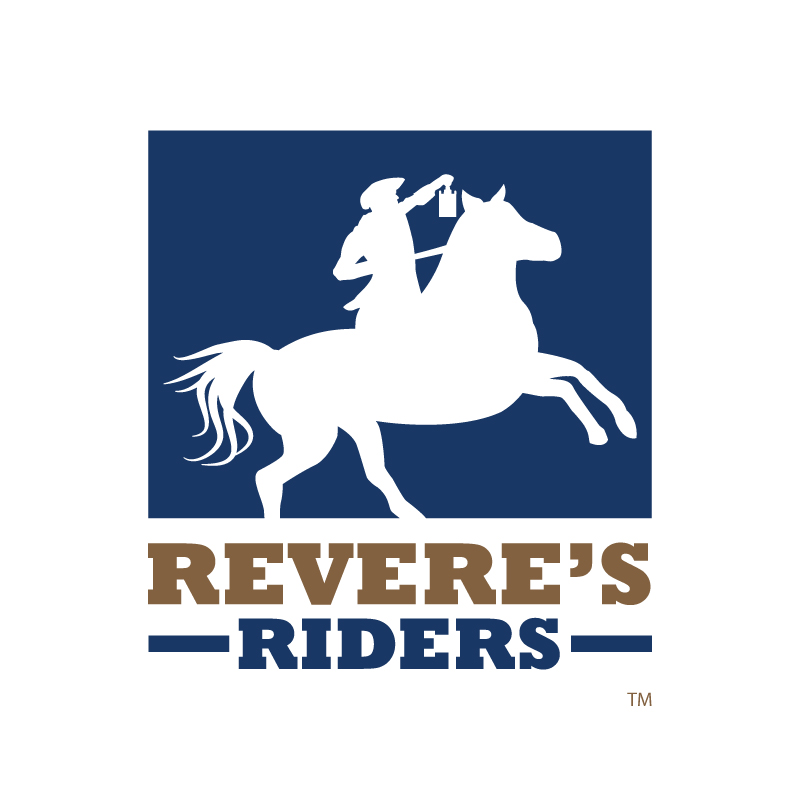 Basic Rifle Instructor Training Weekend
Prerequisites: You must be a Revere's Riders "Full Member" (check your membership status in Account Details | Memberships); previous participation as a student at one or more Rifle 125 events is highly encouraged.
Required Equipment: Device with internet access (preferably a laptop or tablet) so you can access the Revere's Riders SOP ("Standard Operating Procedures") from the Revere's Riders website. Wi-Fi access will be available on site. Alternatively, you can bring a printed copy of the SOP Basic Volume v3.0 along with the SOP Rifle Annex v3.2 (note that this will use considerable paper as these SOP volumes total 124 pages in length).
Also bring your preferred method of taking notes.
THIS IS A CLASSROOM ONLY EVENT
There will be no live-fire training at this event so you can leave your firearm and related equipment at home.
Overview: This event is for Revere's Riders instructor candidates who would like to get their BIT ("Basic Instructor Training") and Basic Rifle certifications. Participants should be familiar with Revere's Riders Rifle 125 (Basic Rifle) events and the instructional techniques used along with the COF for the Revere's Riders Rifle Qualification Test (R3QT).
The Instructor Training Weekend (ITW) will focus on the following sections of the Revere's Riders SOP:
SOP Basic Volume v3.0

Section 2.0: Administration
Section 3.0: Civic Engagement
Section 4.0: Marksmanship & Shooting Sports
Section 5.0: History & Storytelling
Section 6.0: Revere's Riders Training Progression

SOP Rifle Annex v3.2

Section 2.0: Administration
Section 3.0: Marksmanship & Shooting Sports
Section 4.0: Basic Rifle Instructor Training Progression
Participants should read the above sections of the SOP to prepare for the instructor training weekend.
Additional Event Information
Alan and Mae Alcorn have invited participants to stay at their home on either or both Friday and Saturday nights. Please contact Alan to confirm that space is available should you want to stay at their home (, , ‭(765) 580-0986‬).
Alan will be providing lunch and dinner on both days for those interested; meal tickets are $40 for the weekend. Everyone is welcome to bring their own food and beverage if that is their preference.
Bring your own "adult beverage" to enjoy on Friday and Saturday nights for the inevitable end-of-the-day "discussions". Alan has plenty of refrigerator space!
Related Events