Rifle 125 (Basic Rifle) – Two Day (Zionsville, IN)
Jul 10, 2021 @ 8:00 am

—

Jul 11, 2021 @ 5:00 pm

EDT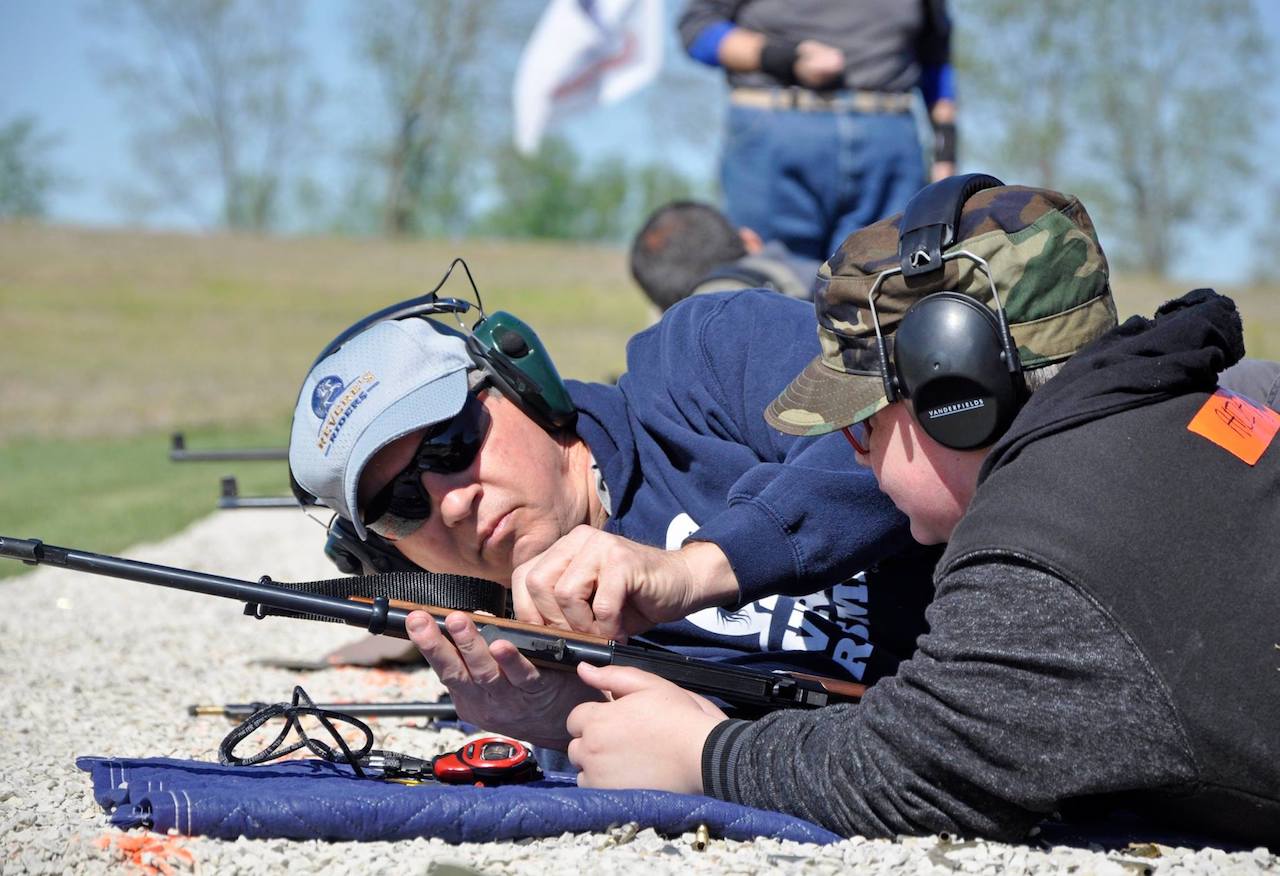 This will be a RIMFIRE ONLY event. Only rifles chambered in a rimfire caliber such as .22LR will be allowed.
Rifle 125 (Basic Rifle) Overview
Prerequisites: None
Estimated Ammunition Required: About 200 rounds/day.
Rifle Requirements: You will need a safe rifle chambered in a rimfire caliber such as .22LR. Magazine-fed semi-automatic rifles generally work best for our classes, but any other type of rifle (tube-fed semi-automatic, lever-action, bolt-action, etc.) can be used as well. Bring whatever rifle you have and we will work with you.
Required Equipment: Please review our suggestions for appropriate Rifle 125 equipment and plan to bring the following:
at least two magazines for your rifle
a way to take notes
plenty of your preferred method of hydration (both plain water and something to replace electrolytes you will lose via sweating is ideal)
clothing appropriate for the weather (loose fitting clothing, especially around the neck, is discouraged as hot brass can lodge against the skin and cause a burn)
It is helpful that all ammunition be of the same type (i.e. same weight, manufacturer, etc) for this event. Shooting will primarily be at 25 yards. At some facilities, it may be possible to move out to longer distances, but a rimfire rifle should be just fine for all activities.
Optional Equipment: The following equipment is not required but may come in handy at the event:
sling for your rifle (a US GI sling is preferred; loaner slings are typically available at the event)
shooting mat, carpet remnant or similar
hat with a brim (to deflect flying hot brass)
stapler (and extra staples) to attach your target to the backer board
folding chair
lunch
snacks
sunscreen and/or bug spray
Loaner Firearms: loaner firearms suitable for use at this event are generally available but limited. Please contact the Event Director prior to the event if you would like to request a loaner firearm.
Overview: This is our signature offering, based on traditional American riflecraft that teaches "Hits Count!" It is appropriate for a wide breadth of student skill levels. This course lays a sound foundation for students to shoot groups under time pressure from a variety of practical field positions. Rifle 125 includes classroom and range time learning to shoot rifles. Students learn:
Rules for safe gun handling & range rules
Rifle parts and operation & ammunition
Shooting fundamentals: Five steps to firing each shot
Natural Point of Aim
Shooting from the prone, standing and sitting/kneeling positions to include use of the sling
Introduction to Sight Adjustments and basic calculation of minutes of angle
25 Yard "Morgan's 13" Classifier
25 Yard Rifle Qualifier
Two Day Only: Intermediate calculation of minutes of angle for precise sight adjustments at all ranges
Two Day Only: Introduction to Field Shooting, to include basic ballistics and live firing to longer distances (if the range facility permits)
Two Day Only: As time allows, there may be additional opportunities to engage in challenging competitions to include the Rifle Qualifier, Classic Carbine Qualification, Battle Rattle, and/or Field Shoot
The Midnight Ride of Paul Revere

Hear the true story of Paul Revere's famous ride and learn about the events that immediately precipitated the Revolutionary War. Paul Revere did not ride alone – many individuals played crucial roles in the events of April 19th, 1775.
This history presentation begins with alarm riders warning "the Regulars are out!" You'll hear about the dramatic stand on Lexington Green and the "shots heard 'round the world" at Concord's North Bridge. The tale concludes with harrowing life-or-death choices made along the 17 mile "battle road."
This exciting tale will be woven throughout the day's marksmanship events.
Win a Copy of "Paul Revere's Ride"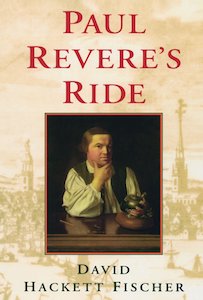 Our history presentations are based on "Paul Revere's Ride" by David Hackett Fischer, a thoroughly researched recounting of the events leading up to the historic skirmishes between Patriots and Red Coats at Concord and Lexington on April 19, 1775.
"The true story of Paul Revere's ride is very different from the popular myth of the lone rider of the Revolution…This is a tale of contingency, with great events hanging in the narrow balance. It is the story of free people, making hard choices. Most of all, it is about America's half-remembered heritage of collective action in the cause of freedom. When Paul Revere and his many friends alarmed the Middlesex countryside, they were carrying that message for us."

We will be giving away a softcover copy of "Paul Revere's Ride" to one lucky participant at this event.
Related Events