Introduction to Prepping – 1/2 Day (Seelyville, IN)
Mar 13, 2021 @ 8:00 am

—

12:00 pm

EST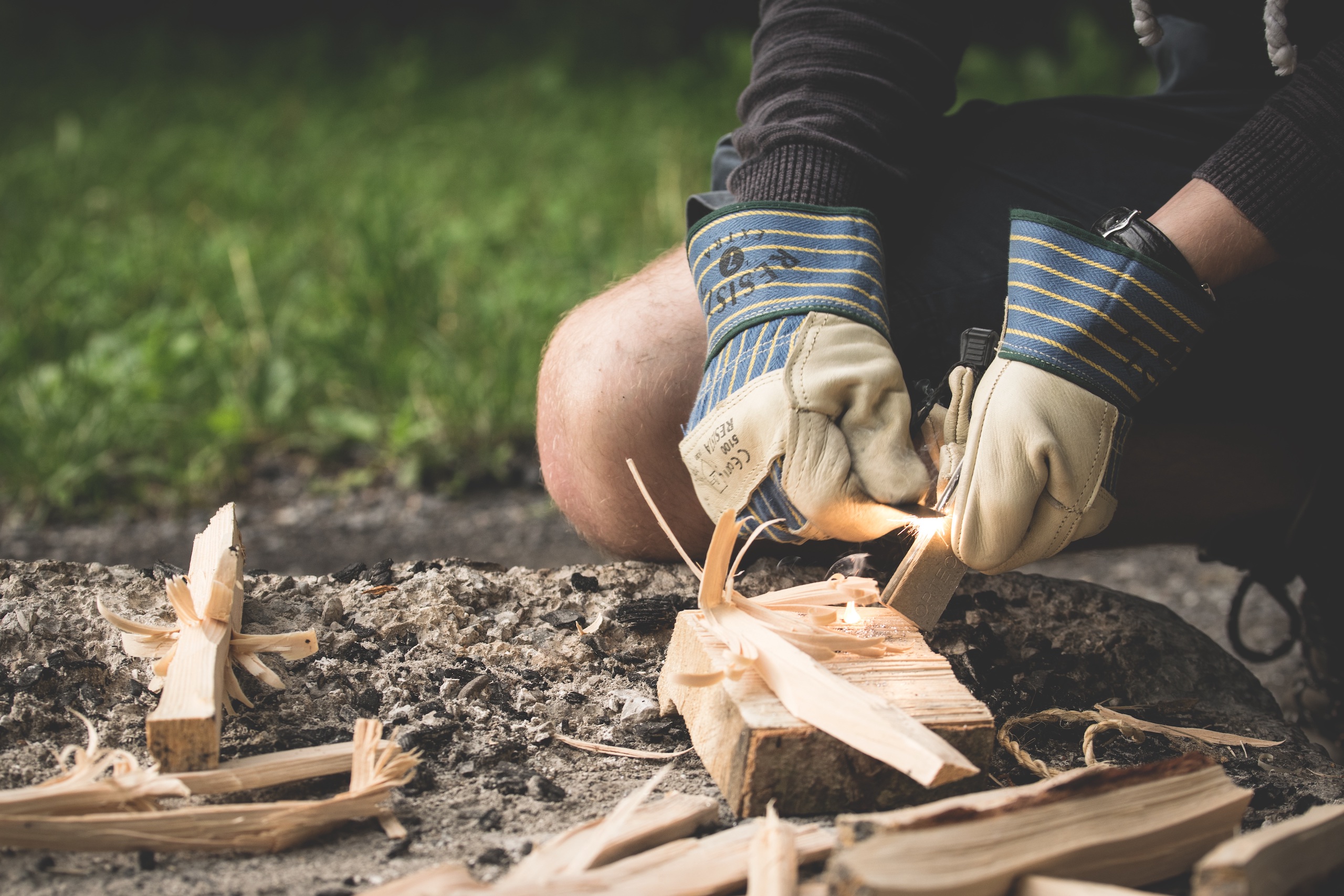 Introduction to Prepping Overview
Prerequisites: None
Required Equipment: None
Optional Equipment: None
Overview: This event will provide the participant with an introduction to "prepping" and self-sufficiency. During the event, the following topics will be discussed:
what is prepping?
are you already a prepper?
rule of 3's
gear vs knowledge
"bug in" or "bug out"?
bug out bags (BOBs)
get home bags (GHBs)
survival skills for the prepper
5 C's and 10 C's of survival
simple shelters
knots
fire making
In the afternoon, there is an optional "hands on training" session where some of the techniques discussed in the morning will be demonstrated.
---
Wondering What to Bring?

If you are new to our events and not sure what to bring, check out our "What to Bring" and "Suggested Gear" pages.

Don't See An Event Listed?

We have members in over a dozen states and can custom-schedule an event that meets your needs in a convenient location. Please contact us for more information.

Training Event Terms & Conditions

Please see the Training Event Terms & Conditions for important information on attending Revere's Riders events.