Guy Relford: Essentials of Indiana Gun Law – 1/2 Day (Virtual Event)
Mar 13, 2021 @ 8:00 am

—

12:30 pm

EST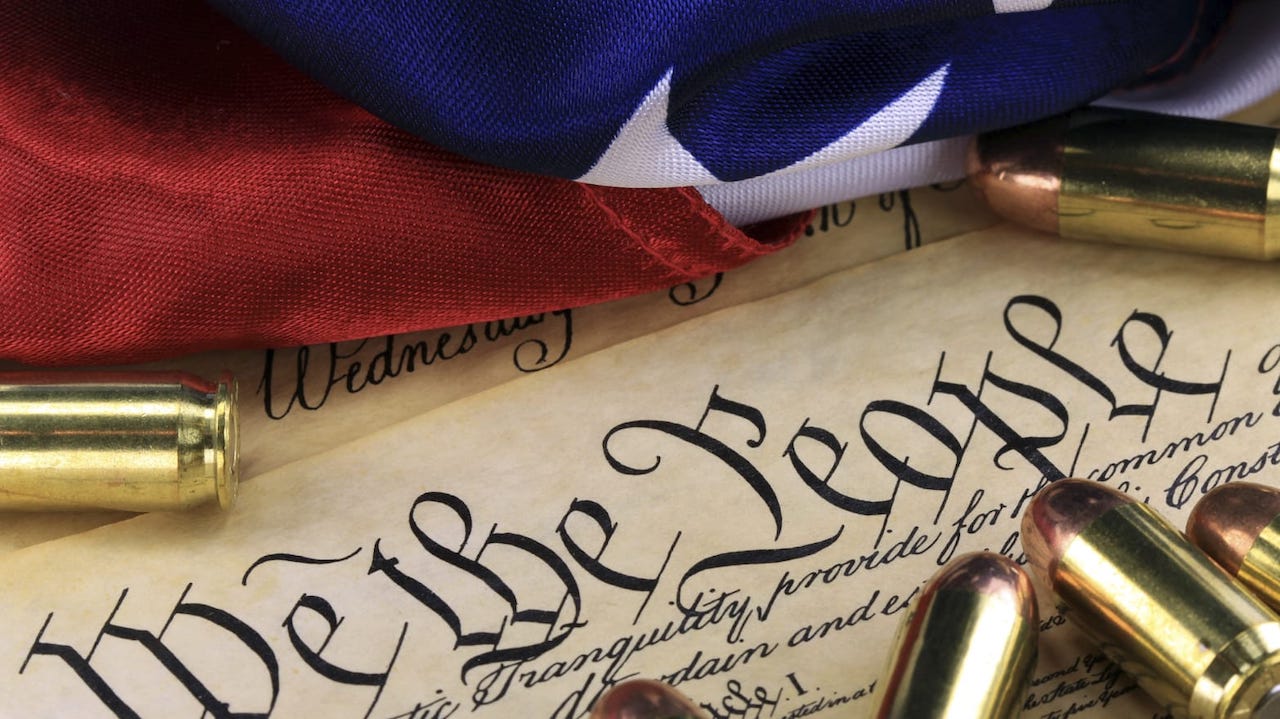 NOTE: the date for this event has been changed! The new date is March 13th.
Essentials of Indiana Gun Law
Essentials of Indiana Gun Law is a four-hour course that covers the most important legal issues for every Indiana gun owner, including:
locations where the possession of firearms is prohibited
state, federal or local laws
the justifiable use of force (including deadly force) under Indiana law
avoiding criminal prosecution for crimes involving firearms such as criminal recklessness, intimidation with a deadly weapon and "pointing a firearm."
For firearms owners and especially those that conceal carry on a regular basis, this is a "must-take" course to ensure that you are familiar with firearms related laws and understand what is and is not allowed regarding your firearm.
About Virtual Events
This will be a "virtual event" held via Zoom. You will need a suitable internet connected device (such as a desktop or laptop computer, a tablet or, in a pinch, a smart phone) to participate. Additionally, you will need to install one of the following:
Zoom Client for Meetings (available for MacOS and Windows)
Zoom Extension for Browsers (available for Chrome, Firefox and Safari)
Zoom Mobile App (available for iOS and Android)
All of the above are available from the Zoom Download Center.
PRIOR TO THE EVENT: it is suggested that you test your configuration to ensure complete Zoom functionality.
Event Access
When you purchase your ticket, you will be sent several emails with details on how to connect to the event. The actual video conference "Meeting ID" and "Passcode" will be sent at 8:00AM the day prior to the event (please don't ask about these before then). If you have technical questions about the video conference, please contact .
Refunds
We will honor requests for a refund made 1 hour before the start time of the event or earlier. Any requests for refunds after this time will be denied. It is up to you to make sure your device can properly connect by using the Zoom Join Test Meeting facility.
About Guy A. Relford
Guy Relford is a NRA certified pistol and shotgun instructor as well as a NRA certified Range Safety Officer. He is the founder of the Law Offices of Guy A. Relford of Carmel, IN where he practices civil and criminal litigation focused exclusively on the U.S. and Indiana Constitutions and the promotion and protection of Second Amendment rights. Guy is also the owner and chief instructor of Tactical Firearms Training, LLC in Indianapolis, IN where he conducts firearms training for persons of all experience levels. In 2018, Guy was awarded the national Distinguished Advocate Award from the National Rifle Association for his work defending the Second Amendment. Additionally, Relford is host of "The Gun Guy with Guy Relford" which airs Saturdays from 5:00PM to 7:00PM on WIBC radio in Indianapolis, IN (93.1 FM) and also on www.wibc.com. Guy is also the author of "Gun Safety & Cleaning for Dummies" (Wiley & Sons Publications, 2012).
Related Events