Rifle 125 (Basic Rifle) Two Day (Willisburg, KY)
Aug 29, 2020 @ 8:00 am

—

Aug 30, 2020 @ 5:00 pm

EDT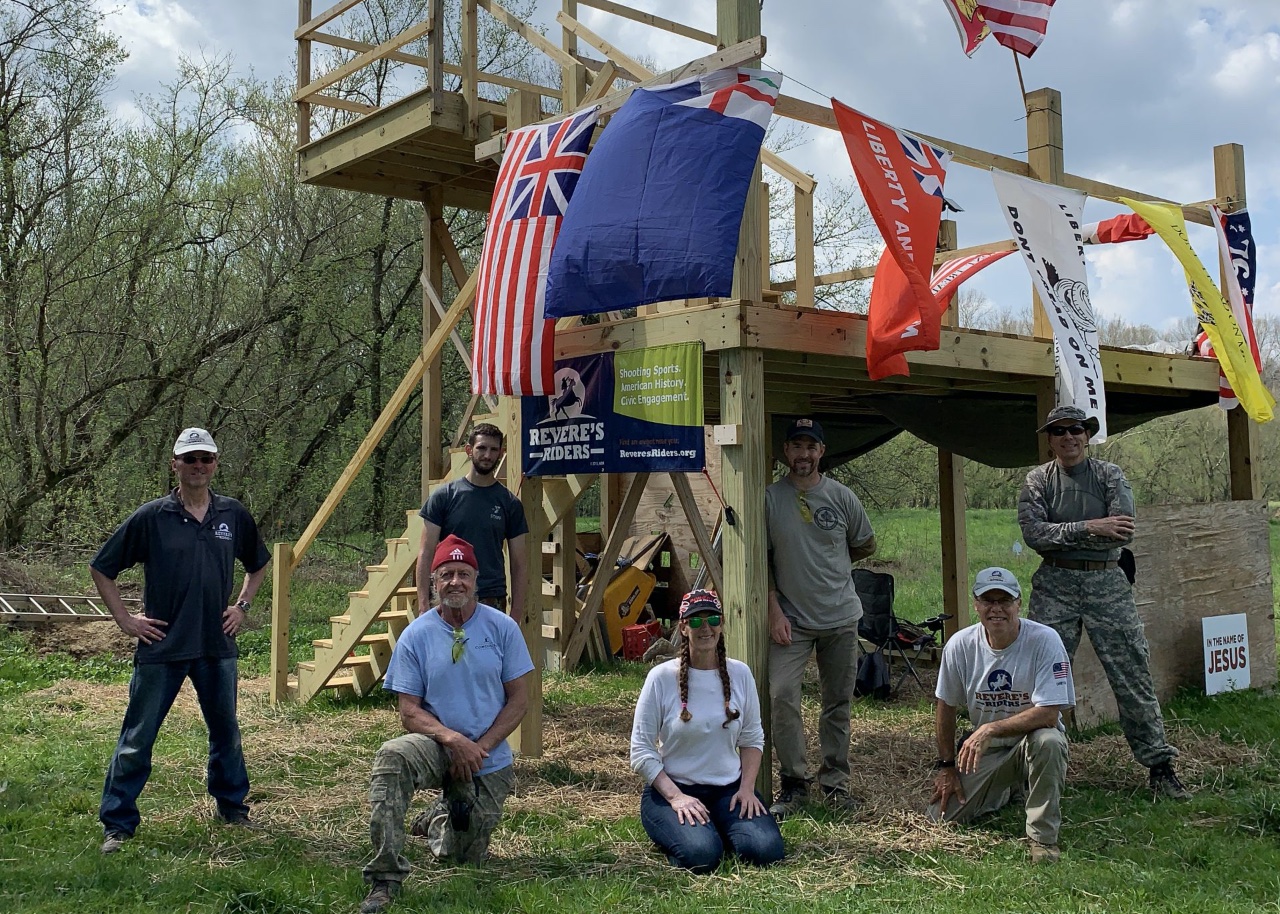 Rifle 125 (Basic Rifle) Overview
Prerequisites: None
Estimated Ammunition Required: About 200 rounds/day
Rifle Requirements: You will need a safe rifle chambered in your preferred caliber. Box magazine-fed semi-automatic rifles generally work best for our classes, but any other type of rifle (tube-fed semi-automatic, lever-action, bolt-action, etc.) can be used as well. Bring whatever rifle you have and we will work with you.
Required Equipment: You should plan to bring the following equipment to the event:
at least two magazines for your rifle
a way to take notes
plenty of your preferred method of hydration (both plain water and something to replace electrolytes you will lose via sweating is ideal)
clothing appropriate for the weather (loose fitting clothing, especially around the neck, is discouraged as hot brass can lodge against the skin and cause a burn)
It is helpful that all ammunition be of the same type (i.e. same weight, manufacturer, etc) for this event. Shooting will primarily be at 25 yards all day Saturday and Sunday morning. On Sunday afternoon, time permitting, those who bring a centerfire rifle may have the opportunity to shoot steel targets out to 400 yards.
Optional Equipment: The following equipment is not required but may come in handy at the event:
sling for your rifle (a US GI sling is suggested; loaner slings are typically available at the event)
shooting mat, carpet remnant or similar
hat with a brim (to deflect flying hot brass)
folding chair
lunch
snacks
sunscreen and/or bug spray
Loaner Firearms: loaner firearms suitable for use at this event are generally available but limited. Please contact the Event Director if you would like to request a loaner firearm.
Overview: This is our signature offering, based on traditional American riflecraft that teaches "Hits Count!" It is appropriate for a wide breadth of student skill levels. This course lays a sound foundation for students to shoot groups under time pressure from a variety of practical field positions. Rifle 125 includes classroom and range time learning to shoot rifles. Students learn:
Day 1:
Firearm and range safety, emergency procedures
Shooting fundamentals:

use of the sling as a shooting aid
steady hold factors
five steps to firing each shot
natural point of aim

Unsupported (no bipod, bag or rest of any kind) shooting positions:

prone
standing
sitting/kneeling

Introduction to zeroing, including calculation of minutes of angle and precise and efficient sight adjustments
25 Yard "Morgan's 13" Classifier
25 Yard Rifle Qualifier
Day 2:
Drills to improve fundamentals, such as trigger control, ball and dummy, and carding the sights
Introduction to field shooting, including target identification, range finding, basic external ballistics, come-ups, battle sight zero and shooting to full distances (100-400 yards)
Morgan's Rifle Corps qualification opportunity
The Midnight Ride of Paul Revere

Hear the true story of Paul Revere's famous ride and learn about the events that immediately precipitated the Revolutionary War. Paul Revere did not ride alone – many individuals played crucial roles in the events of April 19th, 1775.
This history presentation begins with alarm riders warning "the Regulars are out!" You'll hear about the dramatic stand on Lexington Green and the "shots heard 'round the world" at Concord's North Bridge. The tale concludes with harrowing life-or-death choices made along the 17 mile "battle road."
This exciting tale will be woven throughout the day's marksmanship events.
Event Sponsor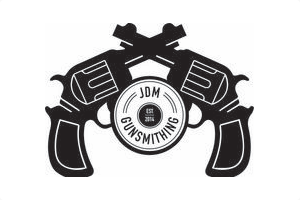 Related Events
---