Military Arms Channel has generously donated a range day with Tim and Jason to be followed by dinner and "hanging out" at a local establishment to the Marty Brown Memorial™ series of events. Military Arms Channel is a YouTube firearms channel with 1.25 million subscribers; Tim and Jason produce a variety of content including firearms reviews, accessories reviews (scopes, red dots, suppressors, etc), profiles of historic firearms, ballistics tests, mud tests, and more.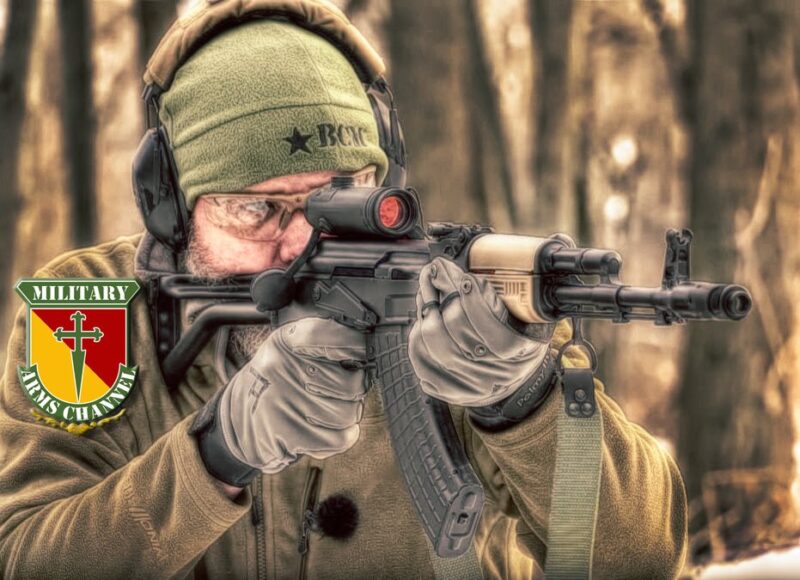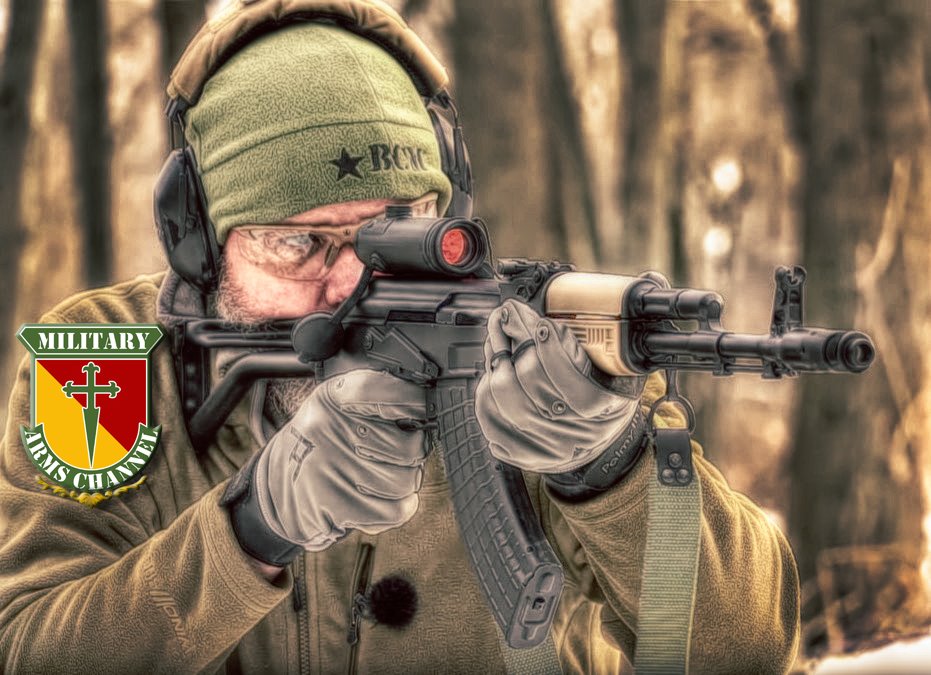 This range day with Military Arms Channel will be a "silent auction" item with bidding open at each of the upcoming 2022 Marty Brown Memorial™ events:



Bidding will close at the end of the 6th Annual Marty Brown Memorial Invitational in November, 2022 (exact date to be determined).
We look forward to seeing you at one of the above Marty Brown Memorial™ events or another of Revere's Riders upcoming marksmanship training events.