Past Events
Sep 2016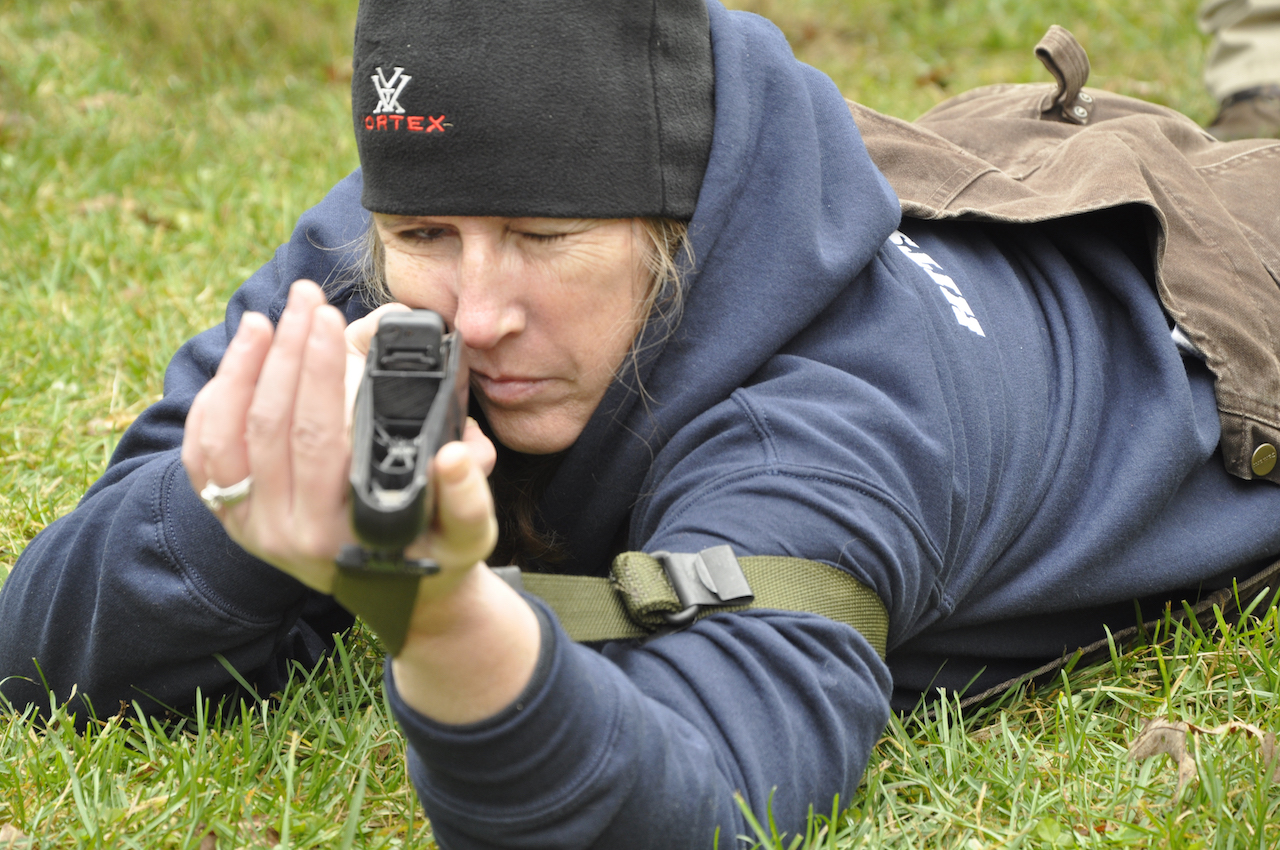 2-day Basic Rifle event at Childer's Family Farm near Bedford, IN.
Find out more »
Nov 2016
Dec 2016
Apr 2017
May 2017
Sep 2017
Oct 2017
Apr 2018
Sep 2018
+ Export Events
---
Wondering What to Bring?

If you are new to our events and not sure what to bring, check out our "What to Bring" and "Suggested Gear" pages.

Don't See An Event Listed?

We have members in over a dozen states and can custom-schedule an event that meets your needs in a convenient location. Please contact us for more information.

Training Event Terms & Conditions

Please see the Training Event Terms & Conditions for important information on attending Revere's Riders events.