Standard Operating Procedures: Pistol Annex (Section 1–Overview)
Shooting Sports – American History – Civic Engagement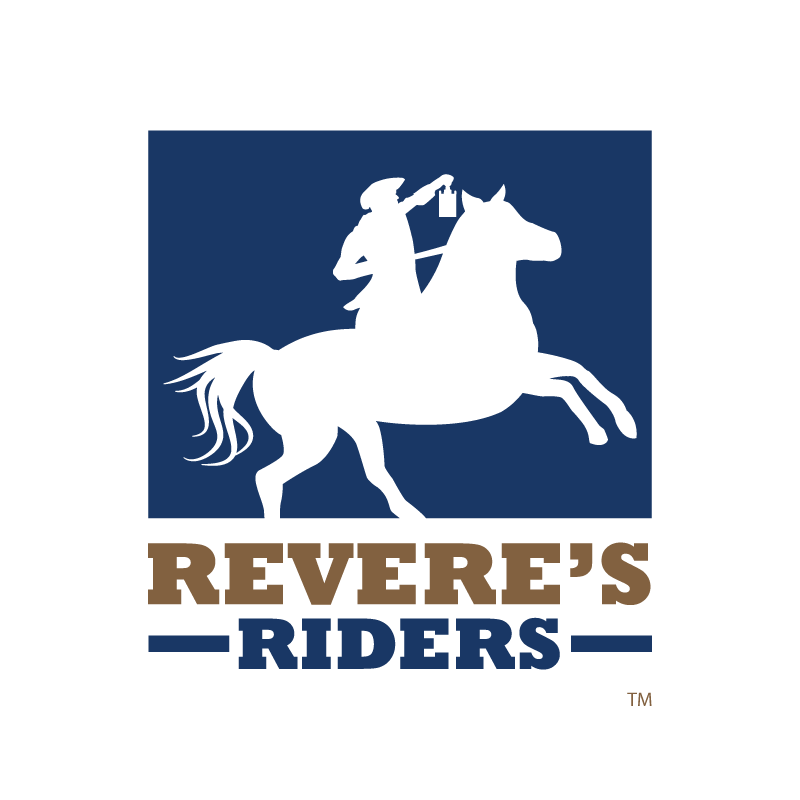 STANDARD OPERATING PROCEDURES
PISTOL ANNEX–OVERVIEW
VERSION 3.1
Copyright ©2017-2022, Revere's Riders. All Rights Reserved.
1.0 OVERVIEW
1.1 Foreword
This annex provides an overview of our Pistol Discipline programs of instruction. It is intended to be read in conjunction with the Basic Volume which provides important information about safety procedures and other general information of note to all volunteers.
Our pistol program is growing, with initial rollout in 2016. Our intent is to gradually grow the number of modules available for instructor usage over time. This will require instructor credentialing as well. Expect updates to this annex through the 2017-2018 time frame.
1.2 Edition Information
1.2.1 Revision Notes
Several updates are included in Edition 3.1 (from 3.0):
Student/Instructor ratio limits brought into accordance with NRA Basic Pistol (2:1) and Personal Protection in the Home (4:1).
Several new lessons added: Reloads, Flash Sight Picture & Sight Alignment Drill, Accelerated Shots, Use of Cover & Concealment, Kneeling
Instructor qualification standards updated based on above lessons.
3.0 notes — This annex is new for Edition 3.0. Several significant updates have occurred since Version 2.0:
Volume separated from other disciplines
Skill challenges updated
Formatting cleanup
1.2.2 Acknowledgements
Many individuals contributed to this manual, and not all can be individually named. Any errors are those of the editor (i.e. myself).
1.2.3 Revisions and Changes
This manual will be revised on a periodic basis. Please identify changes to this volume to the Executive Officer for Marksmanship (Pistol).
1.3 SOP Approval

Revere's Riders
PO Box 9571
Las Vegas, NV 89191
MEMORANDUM FOR RR CLUB MEMBERS
The enclosed Standard Operating Procedures address typical activities. On 25 April 2015, the Revere's Riders Board of Directors reviewed the initial SOPs and passed the following resolution:
WHEREAS, the board of directors has reviewed the proposed Standard Operating Procedures (SOP), WHEREAS, the SOP are based upon best practices in our field,
RESOLVED, that the proposed SOP are approved and in effect,
RESOLVED FURTHER, that the board shall review the SOP annually,
RESOLVED FURTHER, that the President or Vice President may approve additions, subtractions, or other changes to the SOP from time to time, except that neither shall remove any safety precautions.
This revision reflects an annual update and does not affect safety procedures. Drafts were circulated among the membership for 30 days and inputs solicited. The updated SOPs is approved / rejected. It will go into effect immediately and be reviewed on at least an annual basis. It supersedes any previous versions, effective 1 January 2017.
Respectfully,
//SIGNED-CMS2APR17//
Christopher M. Seidler