Rimfire-Only Rifle 262 – One Day (Seelyville, IN)
Oct 16, 2021 @ 9:00 am

—

4:00 pm

EDT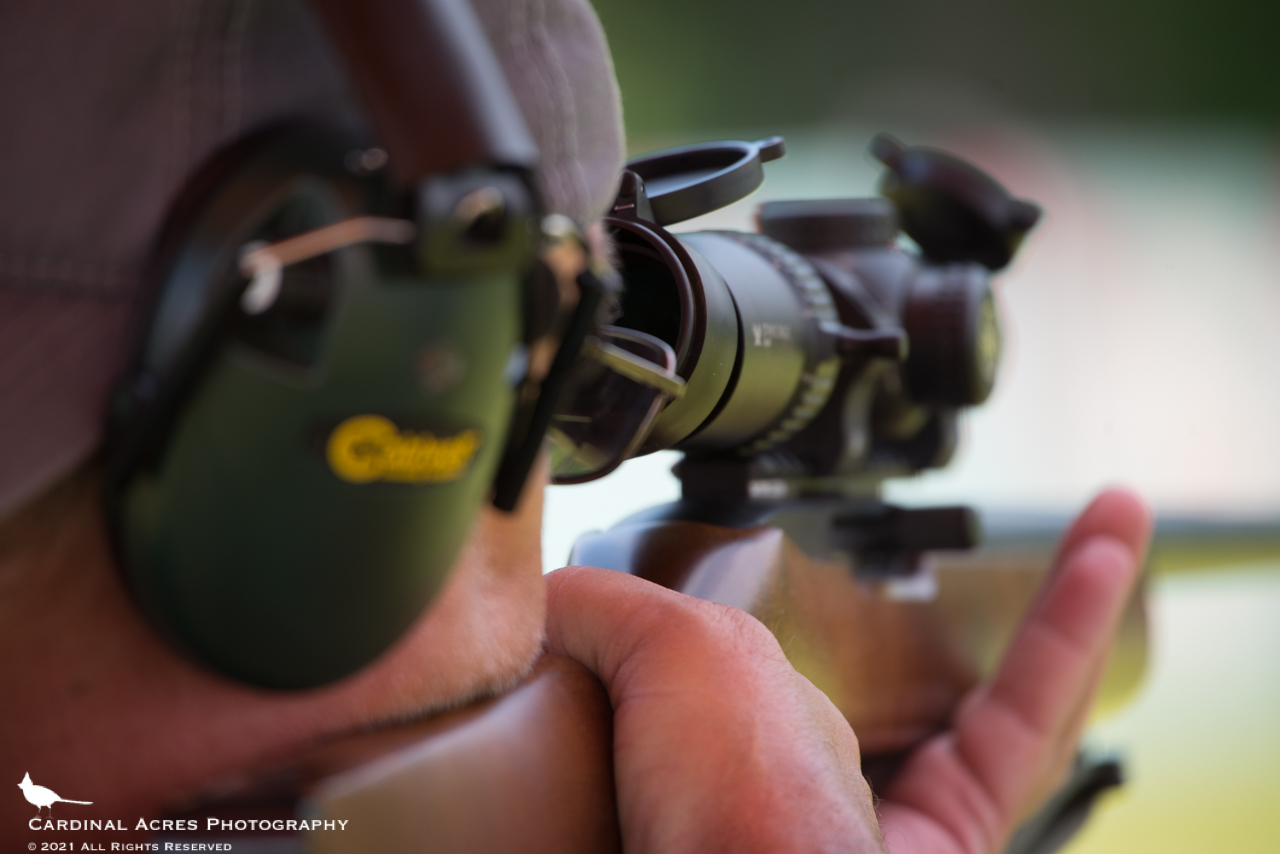 Save money and learn to shoot at distance with the pea shooter! This is a RIMFIRE-ONLY event; we will only allow rifles chambered in .22LR. Please leave your centerfire rifle at home.
Rimfire-Only Rifle 262 (Field Rifle) Overview
This clinic is designed to familiarize attendees with the basics of shooting known distance ("KD") and to introduce the concepts of trajectory, come-ups, external ballistics and field shooting. This will be best achieved with a scoped rifle although open sights are acceptable.
Prerequisites: Suggested — Rifle 125 or previous experience with CMP, High Power or NRA disciplines.
If you cannot consistently hit a 5″ circle at 100 yards from the prone position, you will be frustrated at Rifle 262. Material from Basic Rifle will be only briefly reviewed. Rifle 223 (Carbine) is not required.
Estimated Ammunition Required: Bring 200 rounds, ideally the same type.
If you'd like to attend this clinic but cannot source ammunition please contact the Event Director prior to the event.
Rifle Requirements: You will need a safe rifle chambered in .22LR (centerfire rifles will not be allowed). This event will be fired at reduced distances of 25-100 yards which effectively simulate the challenges of obtaining hits with a centerfire rifle at 100-400 yards. Single-shot, bolt-action, lever-action, semi-auto, etc., are all acceptable. As long as it's a safe rifle chambered in .22LR you're good to go!
If you'd like to attend this clinic but do not have a suitable rifle, please contact the Event Director prior to the event.
Scope Requirements: This event is designed for a scoped .22LR rifle though you may attend with other sights. Ideally, a click-adjustable scope (either around 4× fixed magnification or 2-7×, 3-9×, etc. variable magnification will be ideal). We will be making sight adjustments throughout the day so having a click-adjustable scope will enhance your experience.
If you'd like to attend this clinic but do not have a good scope, please contact the Event Director prior to the event.
Required Equipment: Please review our suggestions for appropriate Rifle 262 equipment and plan to bring the following:
A sturdy, field-expedient rest (bipod, sandbag, pack, bedroll, etc.; USGI slings are acceptable but not ideal)
Notebook and pencil/pen
Calculator (you probably have one on your cell phone)
Tape Measure (the fabric or soft plastic ones you find in the craft section are perfect, 25ft construction type will do)
plenty of your preferred method of hydration (both plain water and something to replace electrolytes you will lose via sweating is ideal)
Optional Equipment: The following equipment is not required but may come in handy at the event:
hat with a brim (to deflect flying hot brass)
folding chair
lunch
snacks
sunscreen and/or bug spray
Loaner Firearms and Scopes: loaner firearms and scopes suitable for use at this event are generally available but limited. Please contact the Event Director prior to the event if you would like to request a loaner firearm.
Summary: This Rimfire-Only Rifle 262 course picks up where the introductory Rifle 125 clinic leaves off. Students, having mastered the fundamentals of marksmanship, learn to conceptualize and implement the fundamentals of field rifle marksmanship. Most importantly, students will learn about their rifle — and themselves.
Field Rifle is focused on practical shooting under field conditions against targets at a variety of ranges out to 600 yards, with a focus on the "sharpshooter's quarter-mile:" 100-400 yards. This class is named for the "MK262" ammunition used by designated marksmen, but you can be successful at landing hits with ball ammunition and a standard rifle. In this "rimfire-only" version of Rifle 262, we will be simulating shooting with a centerfire rifle out to 100-400 yards by using a rimfire rifle at ranges of 25-100 yards.
Students will learn:
Field Shooting to known distances to include target detection, target identification and basic ballistics calculation
Intermediate calculation of minutes of angle for precise sight adjustments at all ranges and application to field shooting problems
Data collection for shooting to known distances
Field-expedient ranging of targets at unknown distances
Students will leave with the knowledge and ability to effectively shoot a .22LR to 250 yards!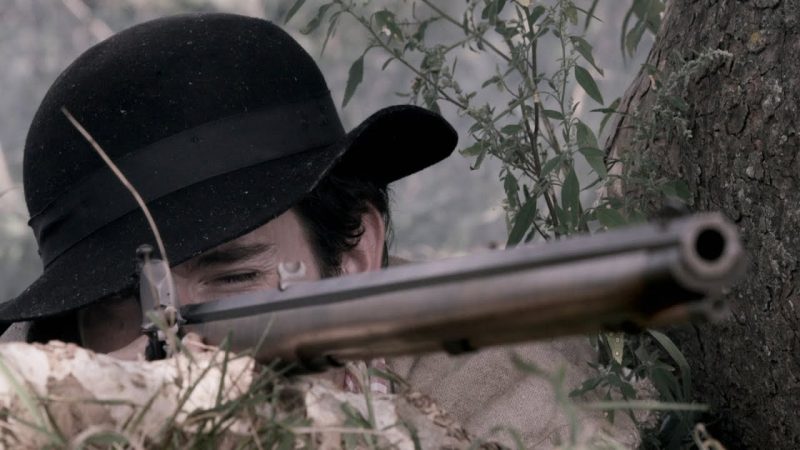 "Shots that Changed the History of the World"
This exciting tale will be woven throughout the day's instructional events. Hear the stories of our Colonial Forefathers and the pivotal feats of marksmanship they made during the Revolutionary War that changed the course of world history.
Listen as our volunteers make this story come alive while simultaneously connecting the fundamentals we learn during the clinic.
Additional Information:
Please contact the Event Director with any questions. We'll see you out on the line!
Related Events