Civil Air Patrol Rifle 125 (Basic Rifle) – One Day (Findlay, OH)
Oct 21 @ 8:00 am

—

5:00 pm

EDT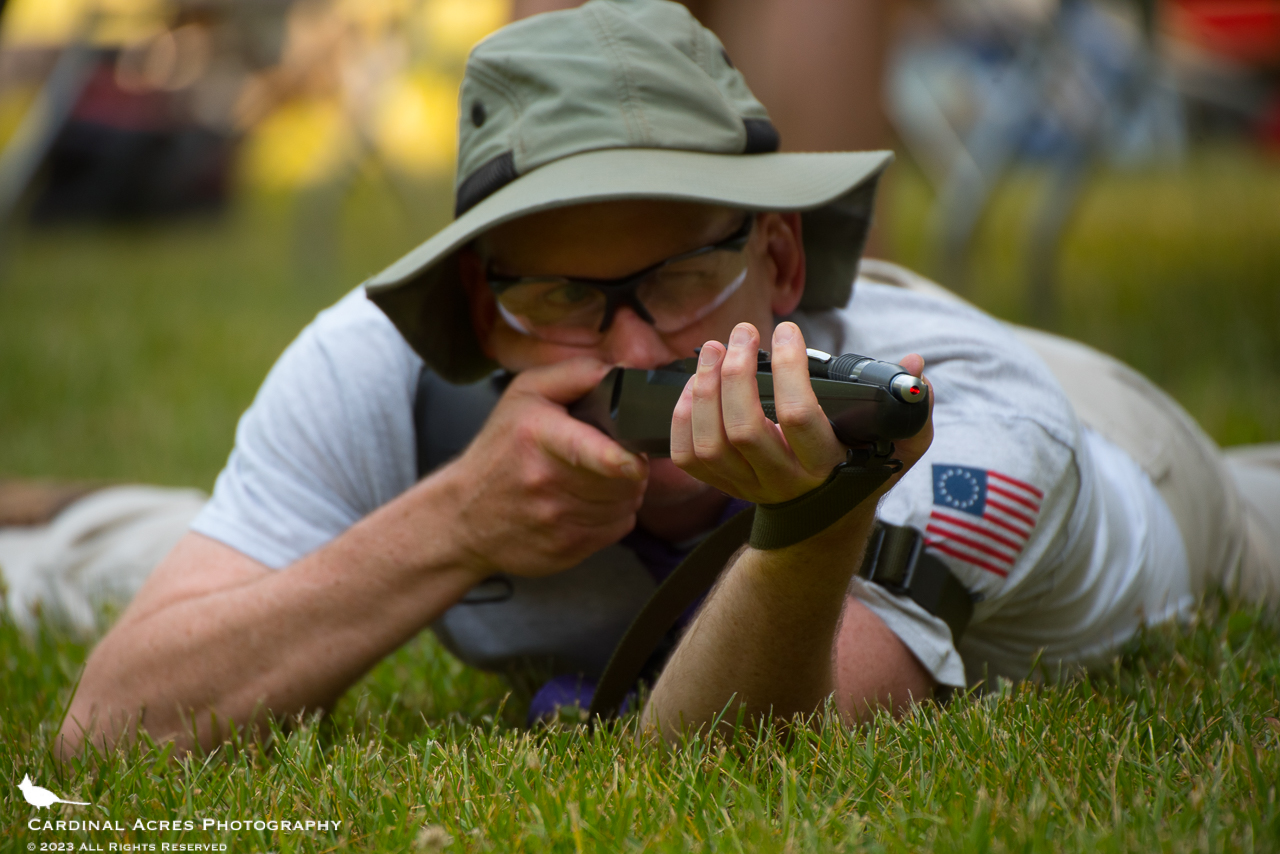 This will be a private event for the Civil Air Patrol (CAP) and will also be .22LR only—thanks for joining us!
Rifle 125 (Basic Rifle) Overview
Prerequisites: None
Estimated Ammunition Required: About 250 rounds.
Loaner Rifles: CAP cadets will be provided loaner firearms suitable for use at this event. Please notify Lt. Angelika Farina if you intend to bring your own rifle (see Rifle Requirements). A minimum of two magazines will be required.
Personal Rifle Requirements: CAP cadets may bring their own 22 Long Rifle (LR). No other rifle is permitted. Magazine-fed semi-automatic rifles generally work best for our classes, but any other type of rifle (tube-fed semi-automatic, lever-action, bolt-action, etc.) can be used as well. Bring whatever rifle you have and we will work with you. Ensure that your personal rifle includes the following:
Required Equipment: Please bring the following:
Optional Equipment: The following equipment is not required but may come in handy at the event:
Overview: This is our signature offering, based on traditional American riflecraft that teaches "Hits Count!" It is appropriate for a wide breadth of student skill levels. This course lays a sound foundation for students to shoot groups under time pressure from a variety of practical field positions. Rifle 125 includes classroom and range time learning to shoot rifles. Students learn:
Related Events