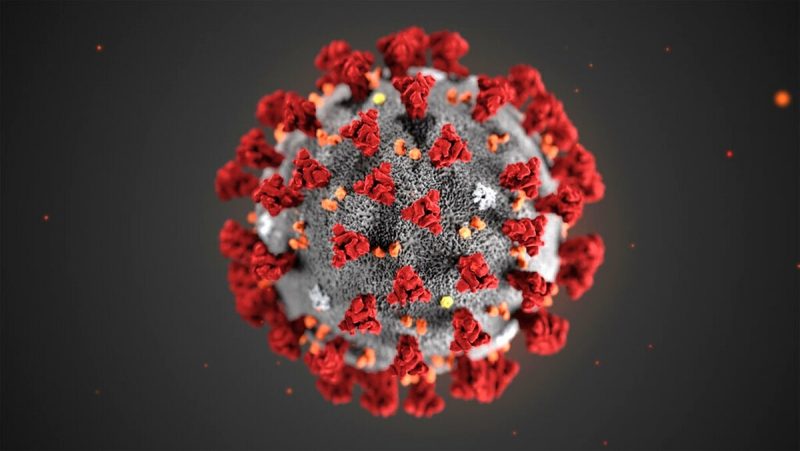 Like all of you, we here at Revere's Riders have been closely following the developments associated with COVID-19 and its effects on our daily lives. Our hope was that small events such as ours would not be substantially impacted by the COVID-19 related restrictions; unfortunately, that has turned out to not be the case with President Trump's recent announcement of voluntary restrictions on public gatherings of more than 10 persons.
With the latest recommendations from the Centers for Disease Control and Prevention in mind, Revere's Riders has made some adjustments to how we run our events going forward. These changes are detailed on the COVID-19 Statement page of our website and the information contained there will be updated as necessary as the situation demands.
Should an event need to be cancelled, Revere's Riders will endeavor to notify all ticket purchasers and to refund their ticket purchase as soon as possible.
Our COVID-19 Statement page will be updated periodically as necessitated by changing recommendations from the CDC. If you wish to receive notifications of policy updates, please subscribe to our email newsletter via the form in the footer of our website.