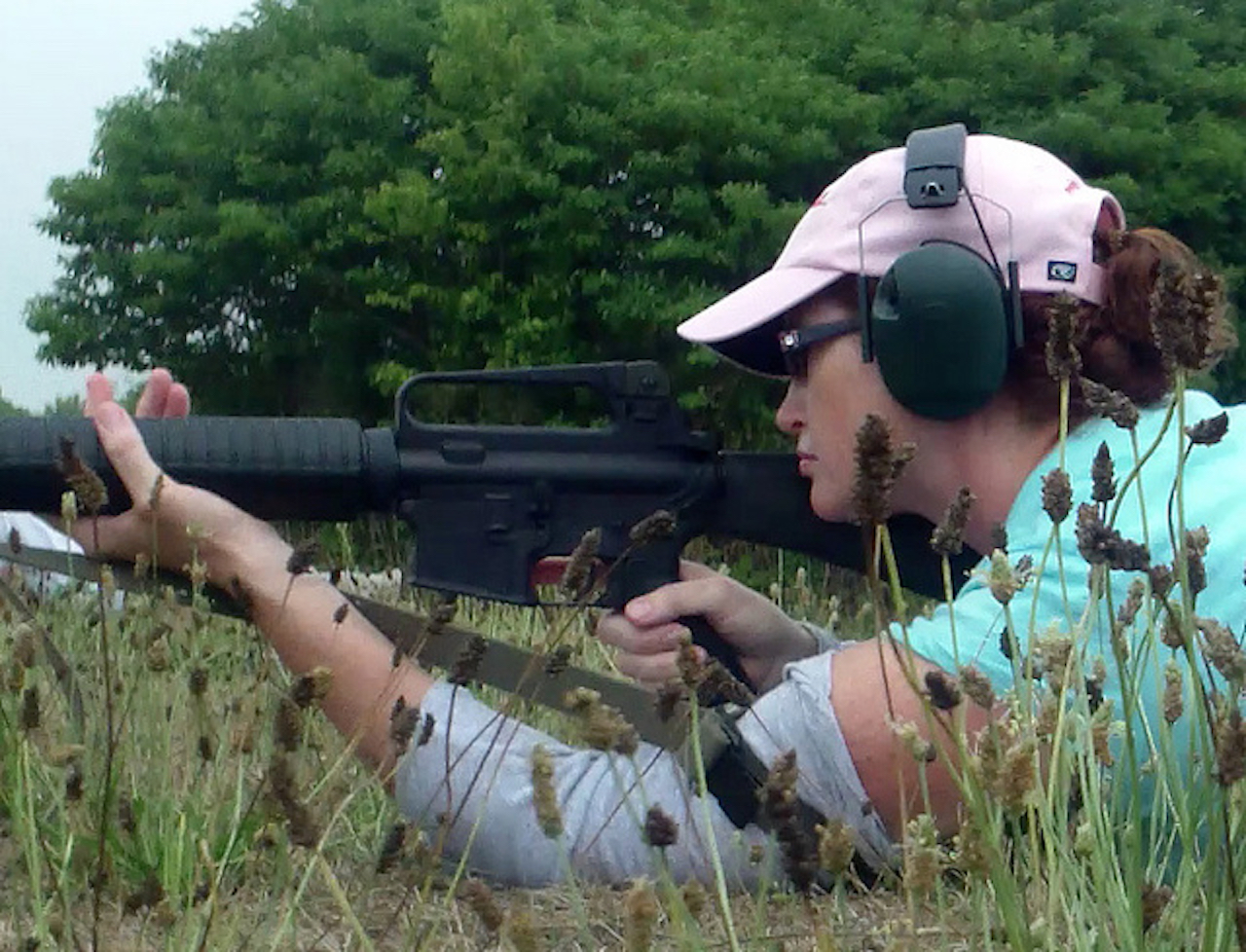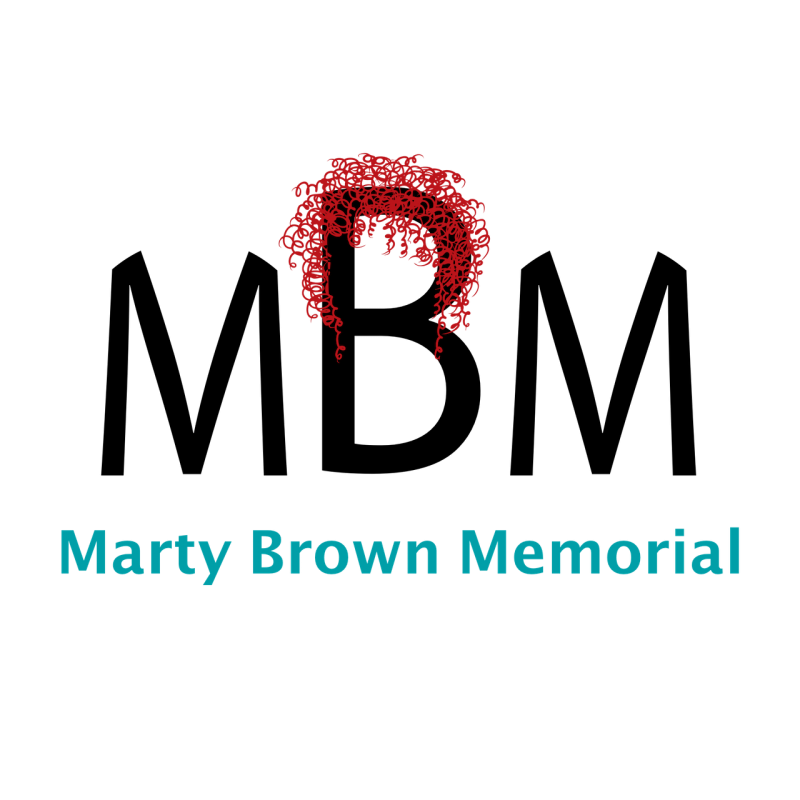 The Marty Brown Memorial Open Round #1 is scheduled for June 27th, just one month from today. The event will be graciously hosted by Alan and Mae Alcorn at the A&A Optics range near Richmond, IN. If you've not attended one of our events at Alan and Mae's place, then you owe it to yourself to come to the Marty Brown Memorial Open Round #1 and experience their hospitality. Alan and Mae are some of the best people you will ever meet!
This year we are splitting the Marty Brown Memorial Open into multiple 1-day events instead of a single 2-day event. Our hope is that multiple 1-day events will attract more participants due to the lower cost and necessity to only commit to a one day event.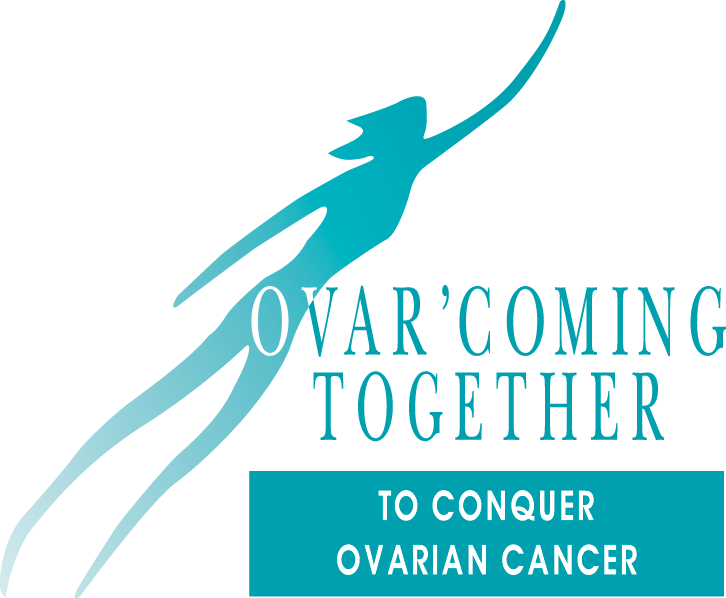 As last year, a portion of the event proceeds will be donated to Ovar'coming Together to help in their efforts to support women (along with their families) in coping with the diagnosis of ovarian cancer and rebuilding their lives after cancer treatment. Last year we raised nearly $12,000 for Ovar'coming Together and we would like to surpass that amount for 2020.
Round #1 is June 27th and will focus on rifle marksmanship training following the course outline of our Rifle 125 (Basic Rifle) event. Interspersed with the rifle instruction, we will be introducing you to the life of Marty Brown, educating everyone on the symptoms of ovarian cancer, giving away some fantastic prizes, giving you a chance to show off your marksmanship skills in the skill contest and holding a silent auction. You can find the complete list of give-aways, prizes and auction items on the 2020 Marty Brown Memorial Open Round #1 Swag Bags, Give Aways, Prizes, Auctions page (note that the list of give-aways, prizes and auction items is continually updated as we receive new donations).
Highlights of the donated items include:
Event tickets are $125 and includes a catered lunch from Lee's Famous Recipe Chicken including fried chicken, mashed potatoes and gravy, mac & cheese, green beans, baked beans and biscuits. Make sure to purchase your tickets before the price increase on June 20th!
If you plan to participate in the skills contest, save a little and purchase your skills contest tickets ahead of time