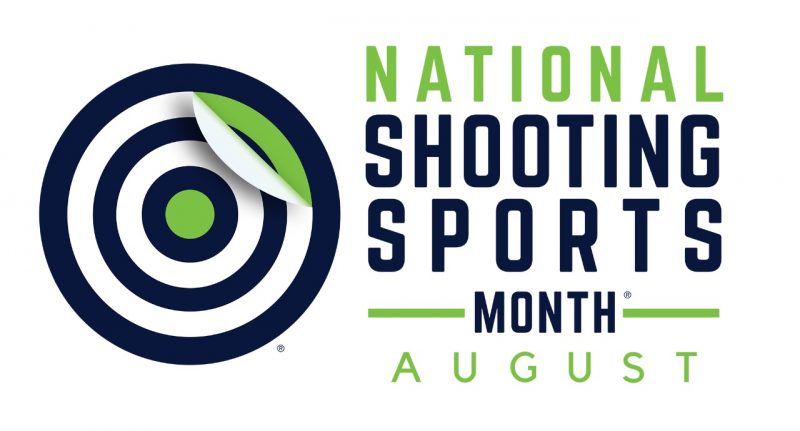 Revere's Riders is proud to partner with National Shooting Sports Foundation (NSSF) for this year's National Shooting Sports Month. Created to encourage participation in the shooting sports and emphasize firearms safety, National Shooting Sports Month will take place throughout the month of August.
This year, Revere's Riders will be offering three events during the month of August:
There are no upcoming events.
We welcome you to join us at one of our events to learn firearms safety, marksmanship, and a little bit of American history!