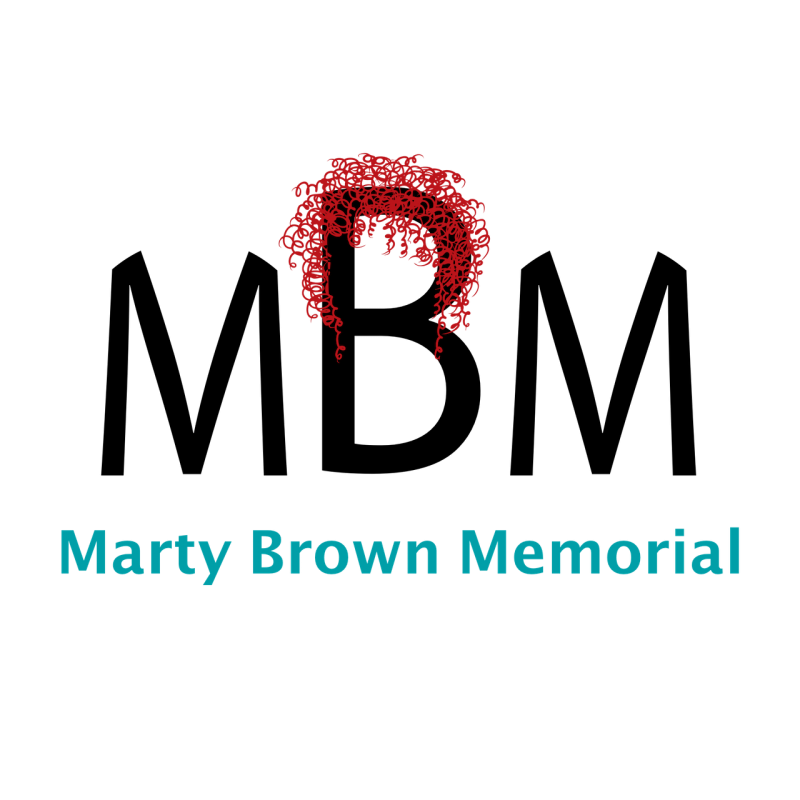 Phil Brown, Event Director for the Marty Brown Memorial events, and Jake Woodcock, Revere's Riders Vice President, appeared on "The Gun Guy with Guy Relford" radio show on WIBC 93.1 FM in Indianapolis to talk about the upcoming Marty Brown Memorial Open Round #2 to be held August 15th. This event is the second in the Marty Brown Memorial series to raise funds in support of Ovar'coming Together and their programs assisting women diagnosed with ovarian cancer, the disease that tragically ended Marty's life in 2017.
The Marty Brown Memorial Open Round #2 will feature pistol instruction loosely following our Pistol 100 course along with a silent auction, an informal skills contest and some great door prizes (see the complete list on the 2020 Marty Brown Memorial Open Round #2 Swag Bags, Give Aways, Prizes, Auctions page of the Revere's Riders website).
A representative from Ovar'coming Together will also be on-hand to let us all know of the signs and symptoms to watch for regarding ovarian cancer. Ovarian cancer is the 5th leading cause of cancer-related death among women and its symptoms are often dismissed as non-significant.
Full event details and online ticket sales are available on the Revere's Riders website: 2020 Marty Brown Memorial Open Round #2 – One Day Pistol (Zionsville, IN)
Listen to the Revere's Riders segment of the August 1, 2020 airing of "The Gun Guy with Guy Relford" show below: