Tech-Sights has generously stepped up to make a donation to the 2021 Marty Brown Memorial™ events:
The TSR-100 aperture sights are one of our instructor's favorite aftermarket iron sights for the Ruger 10/22 and are highly recommended (we have a slight preference for the TSR-200 sights with the added capability of elevation adjustment at the rear sight).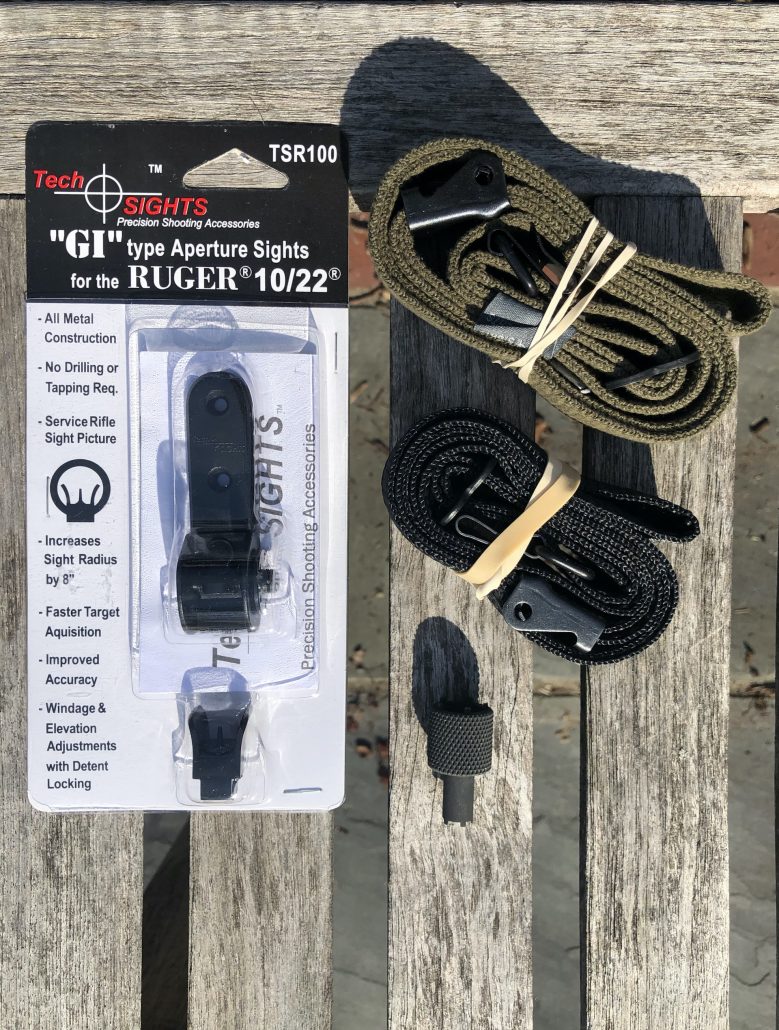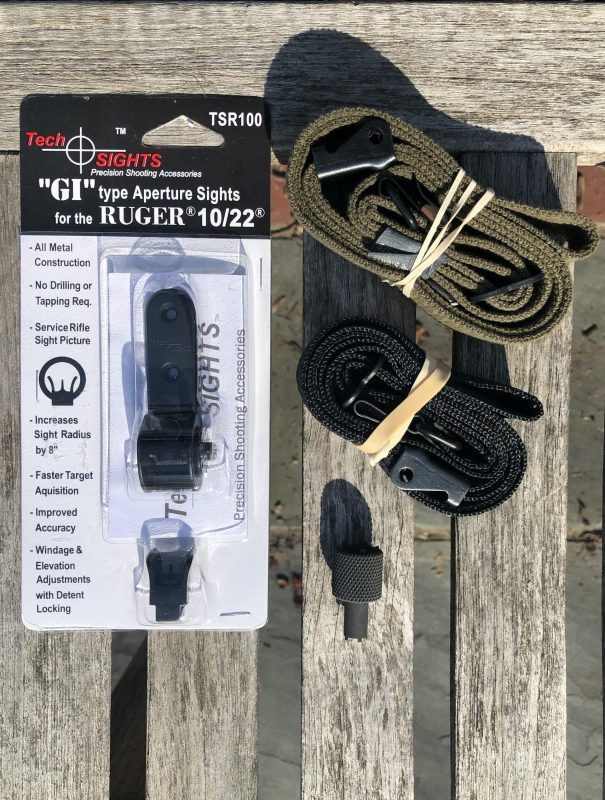 Our 2021 Marty Brown Memorial™ schedule of events is beginning to be finalized. Keep informed by subscribing to our "Upcoming Events" newsletter via the form in the Revere's Riders website footer; you can select individual or multiple states for which you wish to receive notifications.
Upcoming Marty Brown Memorial™ events:
There are no upcoming events.