Palmetto State Armory has generously donated the following items to the 2021 Marty Brown Memorial™ events:
Since its inception, Palmetto State Armory has focused on providing the best quality AR-15 parts and accessories for the best price possible. Following year after year of exponential growth, Palmetto State Armory's core principle remains the same, and our commitment to freedom before profit remains unwavering.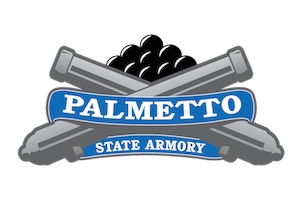 Upcoming Marty Brown Memorial™ events:
There are no upcoming events.
We look forward to seeing you at one of the above Marty Brown Memorial™ events or another of Revere's Riders upcoming marksmanship training events.