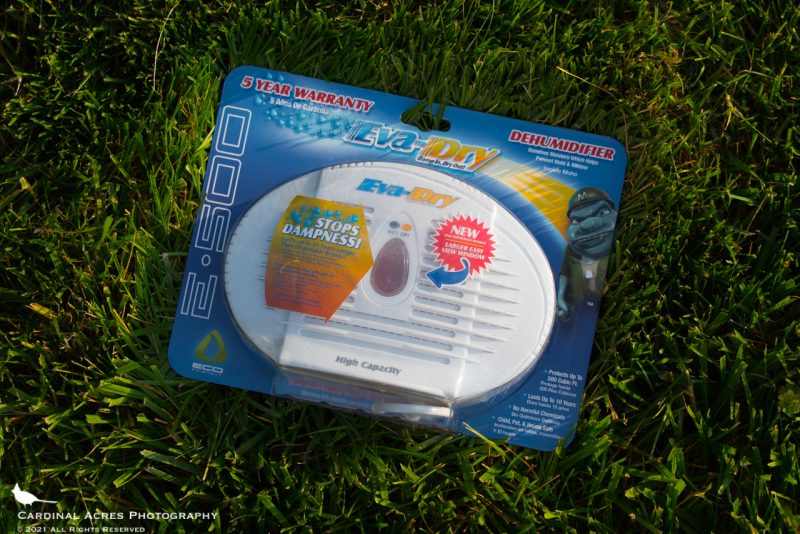 Eva-Dry has donated several of their E-500 High Capacity Renewable Small Dehumidifiers to the 2021 Marty Brown Memorial™ series of the events. The E-500 can absorb 6-8 oz of water over 30-60 days before needing to be recharged and can dehumidify an area of up to 500 cubic feet. The units include "moisture indicator beads" that change color from orange to green to indicate the need for a recharge.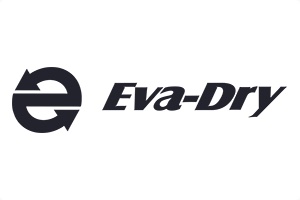 Upcoming Marty Brown Memorial™ events:
There are no upcoming events.
We look forward to seeing you at one of the above Marty Brown Memorial™ events or another of Revere's Riders upcoming marksmanship training events.