George Thomas Florist in Indianapolis, IN has generously made a donation of a $50 gift certification to the 2021 Marty Brown Memorial™ series of events. George Thomas Florist is located at 5609 East Washington Street in Indianapolis and has been in business since 1928. Local delivery of floral arrangements is available for Indianapolis plus surrounding areas.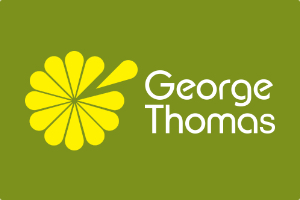 Upcoming Marty Brown Memorial™ events:
There are no upcoming events.
We look forward to seeing you at one of the above Marty Brown Memorial™ events or another of Revere's Riders upcoming marksmanship training events.