Magpul has generously donated the following items to the 2021 Marty Brown Memorial™ series of events:
Magpul Industries is an American designer and manufacturer of high-tech polymer and composite firearms accessories like M-LOK. Magpul Industries takes its name from its first product, the MagPul (Magazine Puller), an accessory for the STANAG magazines used by NATO armed forces, which aids users in pulling magazines from pouches. Magpul Industries was founded in 1999 by Richard M. Fitzpatrick, a Force Recon sergeant with the US Marine Corps. The company has two divisions: Magpul Industries, which manufactures firearms accessories and Magpul Core which was founded in 2008 as Magpul Dynamics. Magpul Core provides firearms training and produces instructional videos.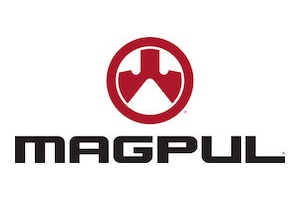 Upcoming Marty Brown Memorial™ events:
There are no upcoming events.
We look forward to seeing you at one of the above Marty Brown Memorial™ events or another of Revere's Riders upcoming marksmanship training events.