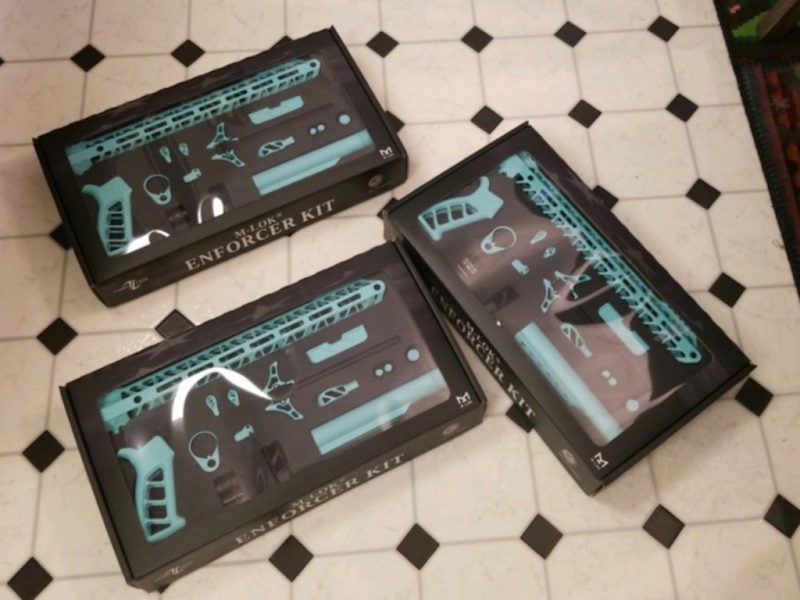 Timber Creek Outdoors has donated three of their Enforcer Complete Build Kits in "robin's egg blue" to the 2021 Marty Brown Memorial™ series of events. These kits include the following components:
15″ M-LOK hand guard
oversized ambidextrous charging handle
forward assist
billet dust cover
Enforcer pistol grip
oversized trigger guard
ambidextrous safety
extended magazine release
QD end plate
buffer tube
low profile 0.750″ gas block
Along with the build kit, an upper and lower receiver are necessary to build a complete AR-15 rifle.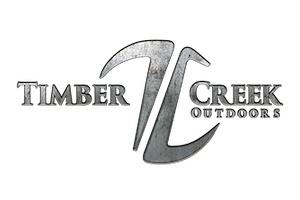 Upcoming Marty Brown Memorial™ events:
There are no upcoming events.
We look forward to seeing you at one of the above Marty Brown Memorial™ events or another of Revere's Riders upcoming marksmanship training events.