Tippmann Arms, an Indiana based company, has generously donated one of their M4-22 ELITE rifles to the Marty Brown Memorial™ series of events. For those who want a .22LR version of their AR-15 so they can train more affordably, the Tippmann M4-22 is ideal as it replicates all of the AR-15 manual of arms including last round bolt hold open that isn't dependent on the magazine follower.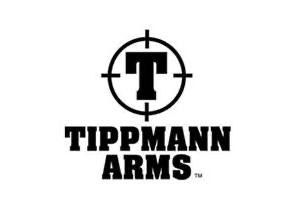 Upcoming Marty Brown Memorial™ events:
There are no upcoming events.
We look forward to seeing you at one of the above Marty Brown Memorial™ events or another of Revere's Riders upcoming marksmanship training events.