Glock has generously donated a certificate redeemable for any of a large number of Glock pistols to the Marty Brown Memorial™ series of events. The certificate may be redeemed for any of the following pistols:
Additional models are available for a nominal upgrade fee.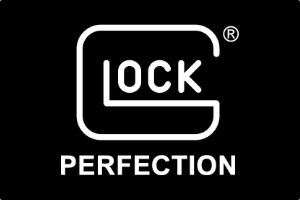 Upcoming Marty Brown Memorial™ events include:
There are no upcoming events.
We look forward to seeing you at one of the above Marty Brown Memorial™ events or another of Revere's Riders upcoming marksmanship training events.