Pioneer Arms has graciously donated another of their quality AK-47s to the 2022 Marty Brown Memorial series of events (this is the 3rd year in a row that Pioneer Arms has donated an AK-47).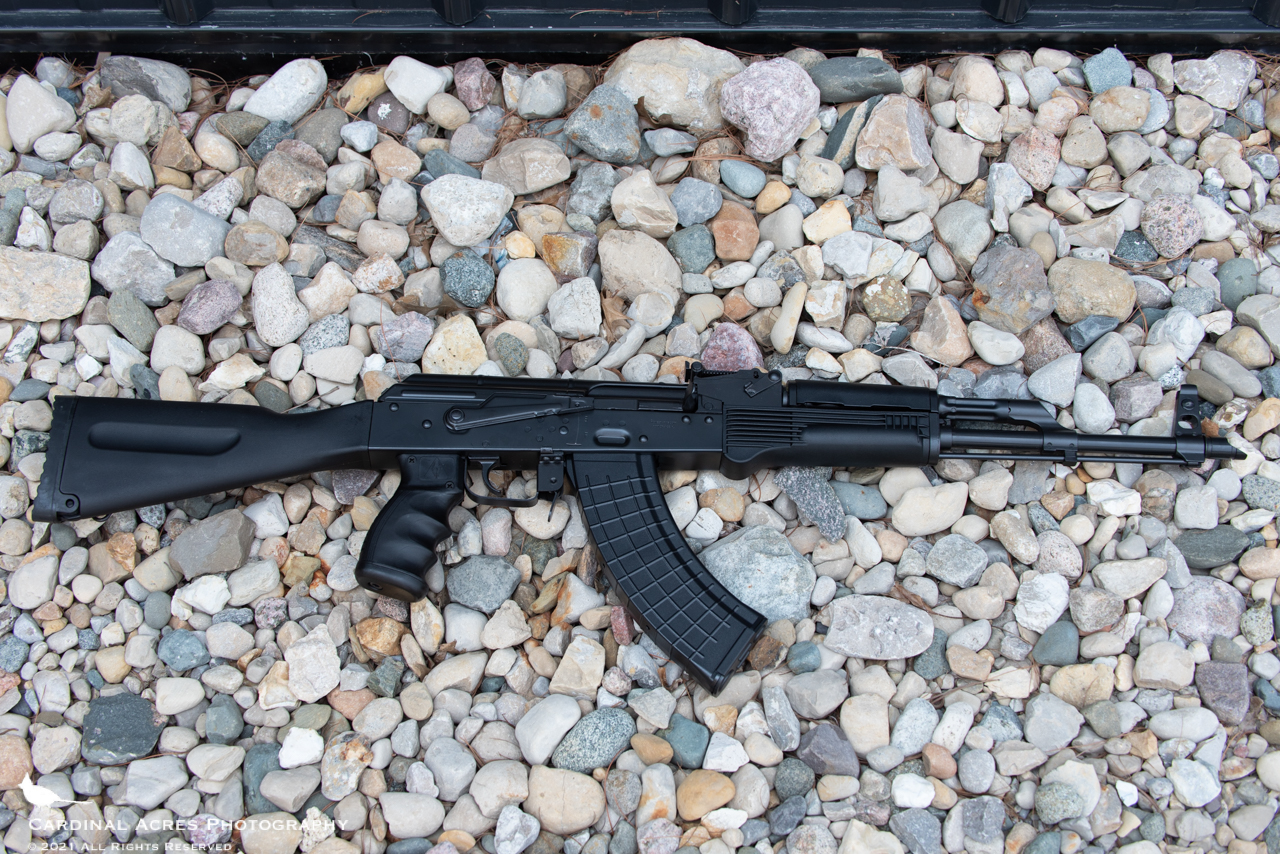 FIREARMS TRANSFER: Any winner of a complete firearm or serialized firearm component must submit to and pass a federal firearms background check (i.e., form 4473) before taking possession. If the winner of a firearm or seialized firearm component is unable to pass a form 4473 background check, the item will be awarded to the next highest bidder.
Upcoming Marty Brown Memorial™ events:

We look forward to seeing you at one of the above Marty Brown Memorial™ events or another of Revere's Riders upcoming marksmanship training events.