Ryan Cleckner, author of Long Range Shooting Handbook, has donated autographed copies of his book to the Marty Brown Memorial™ series of events. Long Range Shooting Handbook covers everything you need to know to effectively hit targets out to 1,000 yards:
how your rifle, ammunition, and scope work
equipment setup
MOA, Mils
ballistics
environmental effects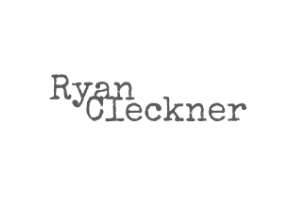 Upcoming Marty Brown Memorial™ events:
There are no upcoming events.
We look forward to seeing you at one of the above Marty Brown Memorial™ events or another of Revere's Riders upcoming marksmanship training events.