For the third year in a row, Warrior Poet Society has donated three one-year memberships Warrior Poet Society Network (WPSN) to the Marty Brown Memorial™ series of events. WPSN is home to great firearms related content from creators such as: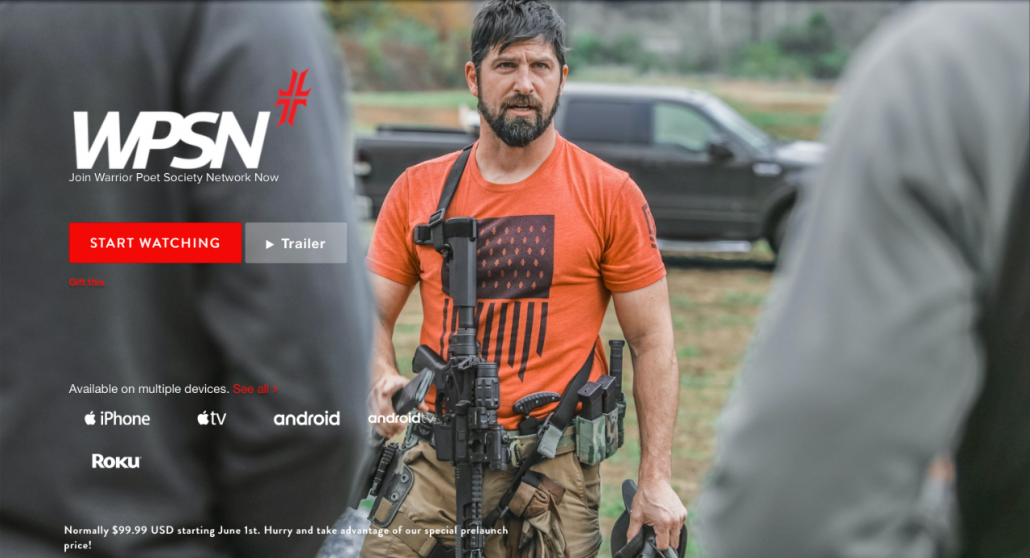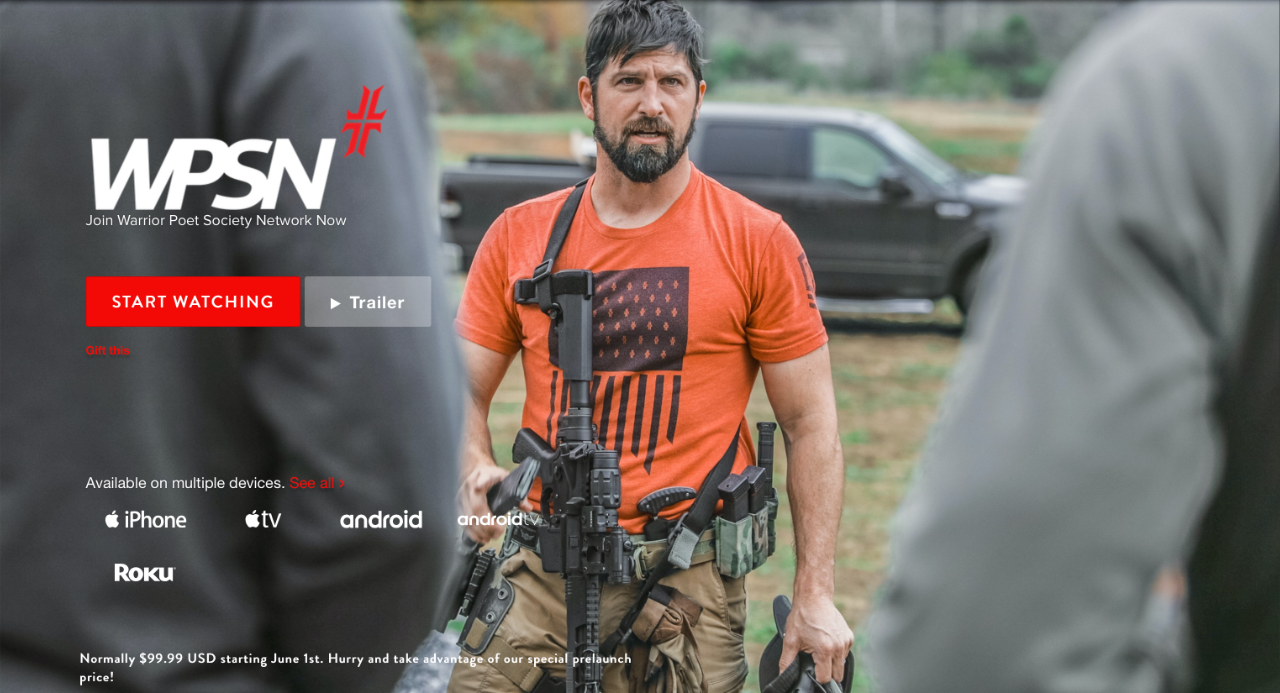 Upcoming Marty Brown Memorial™ events:
There are no upcoming events.
We look forward to seeing you at one of the above Marty Brown Memorial™ events or another of Revere's Riders upcoming marksmanship training events.