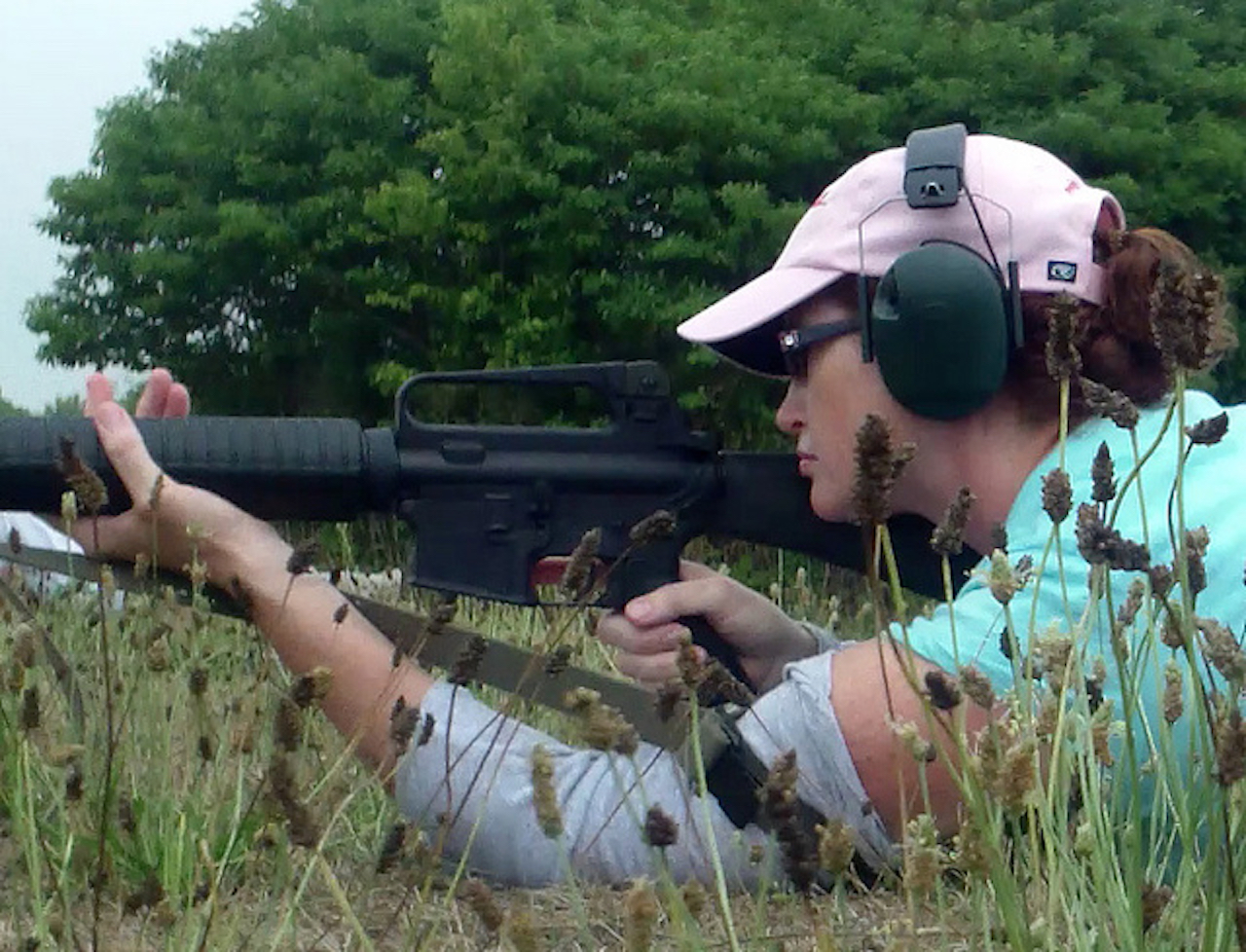 The complete list of swag bag contents, give-aways, prizes, and auction items for the 2023 Marty Brown Memorial™ Open Round #1 to be held June 3rd in Zionsville, IN is now available. Upcoming "MBM Donation of the Day" posts will detail many of the items individually, however below are some highlights:
As an event participant, chances are pretty good that you will walk away with items worth a significant portion of your ticket cost, if not more!
The Marty Brown Memorial™ Open Round #1 will be a day of rifle marksmanship training for all skill levels from novice to advanced combined with education on ovarian cancer (the 5th leading cause of cancer death in women) and fundraising for our partner organization, Ovar'coming Together. We will also be featuring a speaker from Ovar'coming Together during lunch (lunch is included in the ticket price) to discuss the signs and symptoms of ovarian cancer, a particularly deadly form of cancer due to the subtle symptoms.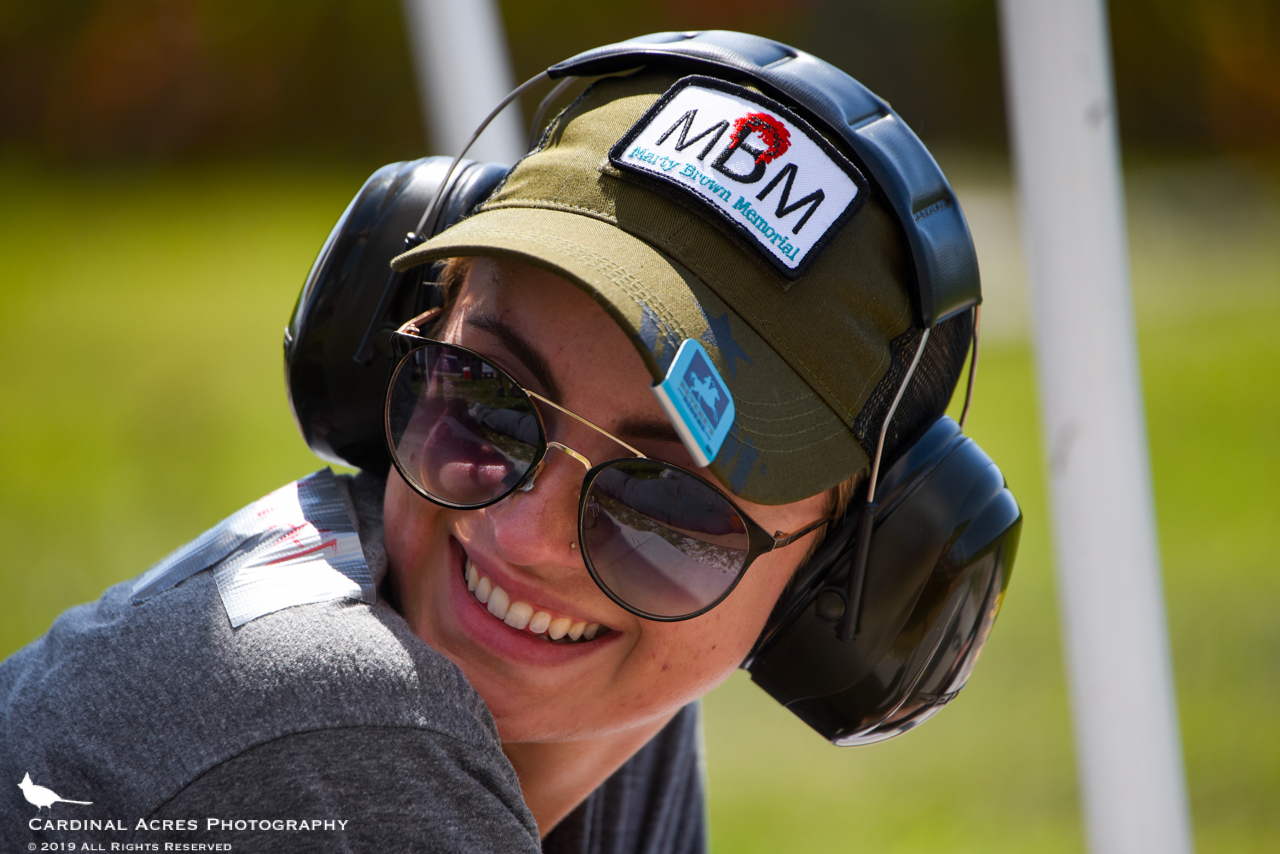 Full details and ticket sales are available on the Marty Brown Memorial Open Round #1 – One Day Rifle (Zionsville, IN) event page. If you can't join us for this event, we invite you to attend one of the other upcoming Marty Brown Memorial™ events for 2023:


We hope to see you at a Revere's Riders event soon!