Are you looking to add a very cool and unusual rifle to your firearms collection? You're in luck as Henry has donated a US Survival AR-7 rifle to the Marty Brown Memorial™ series of events! The AR-7 is a 3.5lb take-down .22LR rifle that, when disassembled, fits completely inside the buttstock for storage/transport. The buttstock is also impact and water resistant to protect the action, barrel, and magazines from inclement conditions.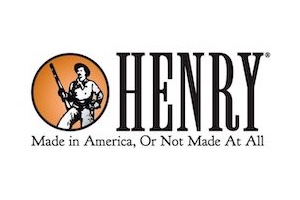 Join us at the upcoming Marty Brown Memorial™ Open Round #1 on June 3rd, 2023 just outside Zionsville, IN. If you can't make that event, we hope to see you at one of the two other upcoming Marty Brown Memorial™ events for 2023:
There are no upcoming events.