Precision Reflex has generously repeated their donation from last year of a M84 Gas Buster AR-15 charging handle. We greatly appreciate their continued support of the Marty Brown Memorial™ series of events.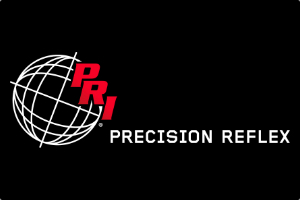 Join us at the upcoming Marty Brown Memorial™ Open Round #1 on June 3rd, 2023 just outside Zionsville, IN. If you can't make that event, we hope to see you at one of the two other upcoming Marty Brown Memorial™ events for 2023:
There are no upcoming events.