Revere's Riders is now running events in Ohio!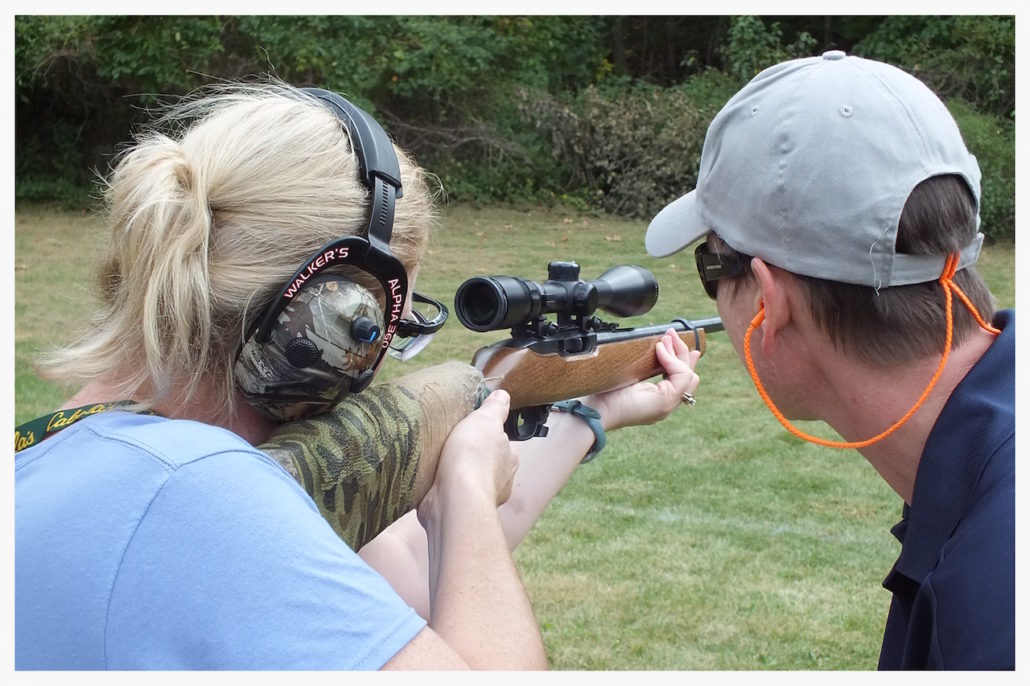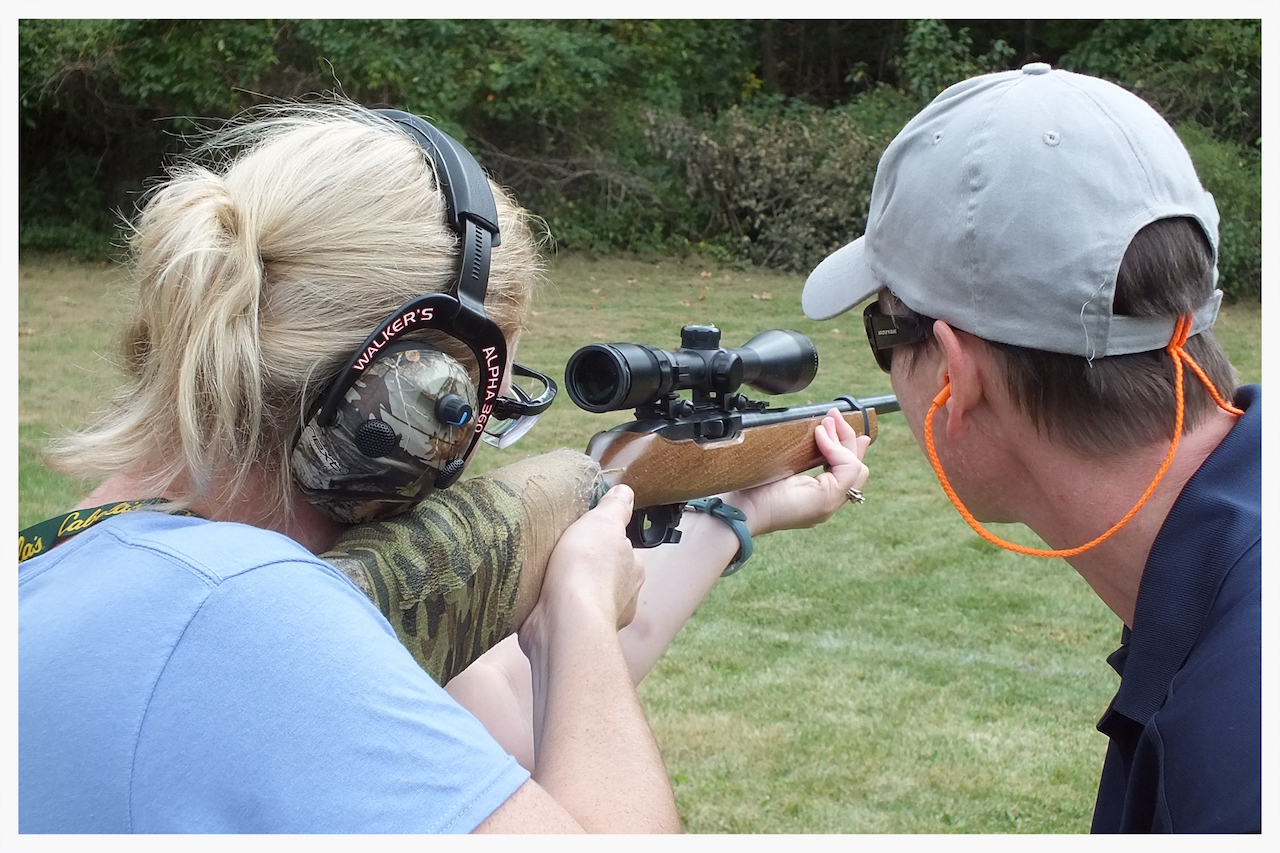 An experienced group of firearms instructors and volunteers have joined with Revere's Riders to run firearms training events in the state of Ohio. The first event will be a one-day Rifle 125 at the Oak Harbor Conservation Club on June 25th. More Ohio events are planned in the near future, so sign-up for our upcoming events newsletter to keep up-to-date with new events as they are added.
The Ohio group is also considering expanding the Marty Brown Memorial™ series of events to Ohio or running their own similar fundraising style of events. Let us know via the email or on our social media if you'd like to see these type of events in Ohio.
Revere's Riders invites anyone interested in honing their firearms skills to join us at an upcoming event: