2021 Marty Brown Memorial Open Round #1 – One Day (Liberty, IN)
Jun 12, 2021 @ 8:00 am

—

5:00 pm

EDT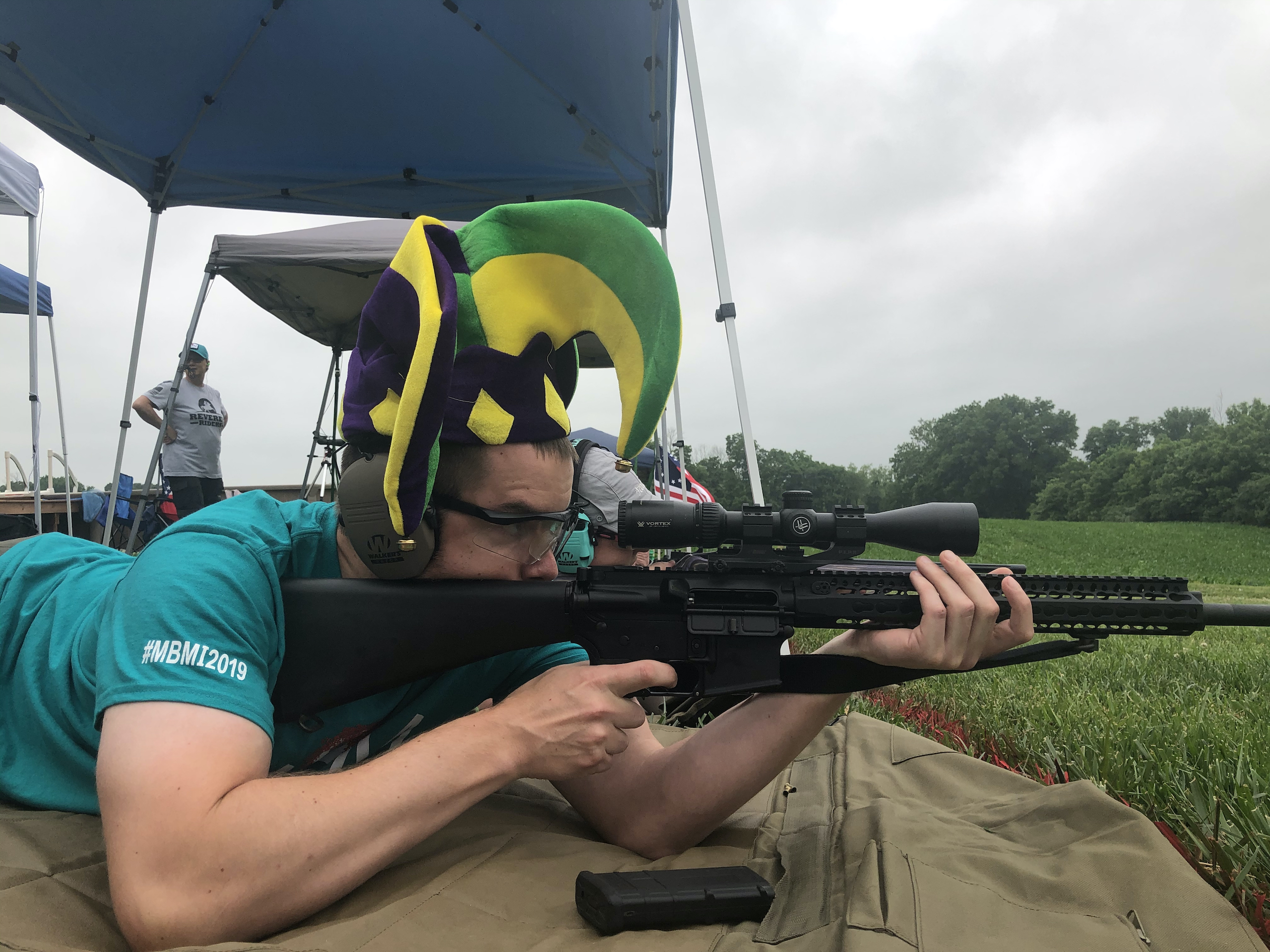 Marty Brown Memorial Open Round #1 Overview
The Marty Brown Memorial Open™ event honors Marty Brown, an instructor with Revere's Riders who lost a 40-month battle with ovarian cancer in 2017. You can read more about Marty as well as Ovar'coming Together on the Marty Brown Memorial™ page of our website.
50% of ticket revenue (after deduction of range fees and lunch costs) will be donated to Ovar'coming Together to assist in their programs to support women diagnosed with ovarian cancer as well as funding ovarian cancer research. If you would like to make an additional donation, please visit the Donation page on the Ovar'coming Together website.
Swag Bags, Give Aways, Prizes, Auctions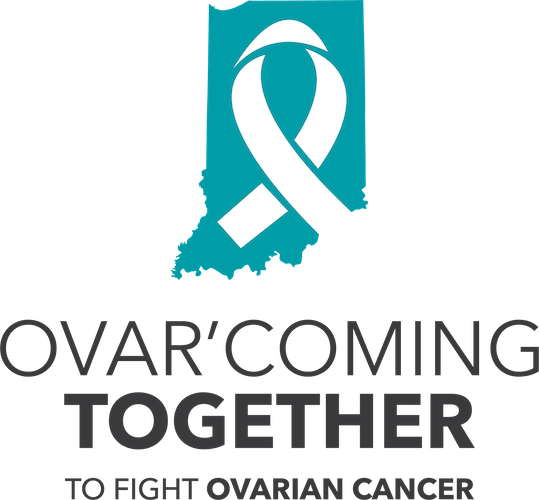 We are just beginning our solicitation for products that will be available as part of swag bags, give aways, prizes and silent auction. Details will be posted to the 2021 Marty Brown Memorial Open Round #1 Swag Bags, Give Aways, Prizes, Auctions page as they are finalized.
Sign up for our email newsletter using the form in the website footer to be notified of items as we receive them.
Event Overview
This event will follow the outline of Rifle 125, our signature offering based on traditional American riflecraft that teaches "Hits Count!" This event is appropriate for a wide breadth of student skill levels and lays a sound foundation for students to shoot groups under time pressure from a variety of practical field positions. Instruction will include classroom and range time learning to shoot rifles. Students learn:
Rules for safe gun handling & range rules
Rifle parts and operation & ammunition
Shooting fundamentals: Five steps to firing each shot
Natural Point of Aim
Shooting from the prone, standing and sitting/kneeling positions to include use of the sling
Introduction to Sight Adjustments and basic calculation of minutes of angle
25 Yard "Morgan's 13" Classifier
25 Yard Rifle Qualifier
Prerequisites: None
Estimated Ammunition Required: About 250 rounds rifle ammunition.
Rifle Requirements: You will need a safe rifle chambered in your preferred caliber. Magazine-fed semi-automatic rifles generally work best for our classes, but any other type of rifle (tube-fed semi-automatic, lever-action, bolt-action, etc.) can be used as well. Bring whatever rifle you have and we will work with you.
Required Equipment: Please review our suggestions for appropriate Rifle 125 equipment and plan to bring the following:
at least two magazines for your rifle
a way to take notes
plenty of your preferred method of hydration (both plain water and something to replace electrolytes you will lose via sweating is ideal)
clothing appropriate for the weather (loose fitting clothing, especially around the neck, is discouraged as hot brass can lodge against the skin and cause a burn)
It is helpful that all ammunition be of the same type (i.e. same weight, manufacturer, etc) for this event. Shooting will primarily be at 25 yards. At some facilities, it may be possible to move out to longer distances, but a rimfire rifle should be just fine for all activities.
Optional Equipment: The following equipment is not required but may come in handy at the event:
sling for your rifle (a US GI sling is preferred; loaner slings are typically available at the event)
hat with a brim (to deflect flying hot brass)
shooting mat, carpet remnant or similar
stapler (and extra staples) to attach your target to the backer board
folding chair
lunch
snacks
sunscreen and/or bug spray
Loaner Firearms: loaner firearms suitable for use at this event are generally available but limited. Please contact the Event Director prior to the event if you would like to request a loaner firearm.
Additional Event Information
Spectators are welcome but will be asked to remain a safe distance from the firing line (ear protection is required for all spectators; eye protection is optional).
Your ticket price includes range fees and lunch.
Event Sponsors
Related Events