Rifle 262 (Field Rifle) – One Day (Marion, OH)
Aug 20 @ 8:00 am

—

5:00 pm

EDT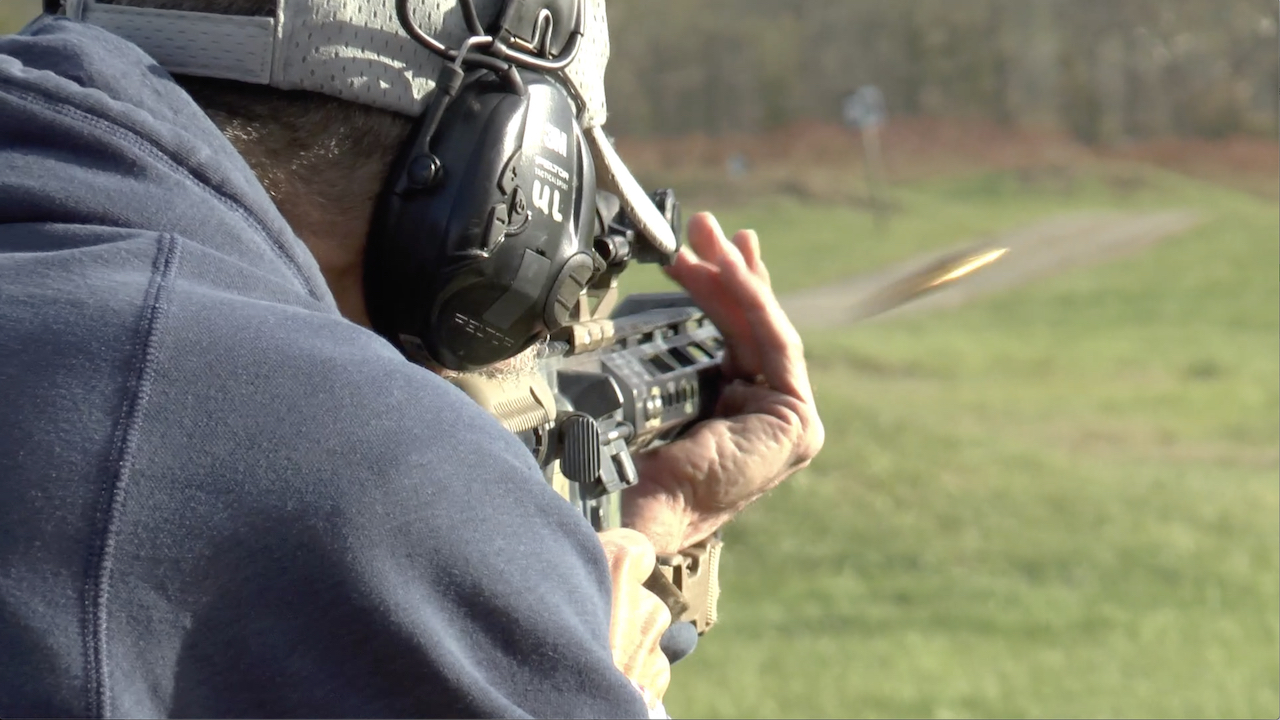 Event Sponsor
Rifle Basix, a supplier of replacement aftermarket triggers, is sponsoring this event.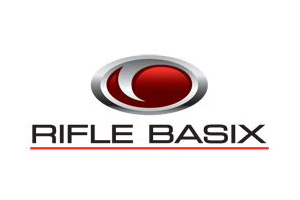 Rifle 262 (Field Rifle) Overview
Prerequisites: Suggested — Rifle 125 or previous experience with CMP, High Power or NRA disciplines.
If you cannot consistently hit a 5″ circle at 100 yards from the prone position, or if you are unfamiliar with the standing/seated/prone positions and sling usage, you will be frustrated at Rifle 262. Material from Basic Rifle will be only briefly reviewed. Rifle 223 (Carbine) is not required.
Estimated Ammunition Required: Bring 150 to 200 rounds/day. It is important that all ammunition be of the same type (i.e. same weight, manufacturer, etc) for this event.
Rifle Requirements: You will need a safe rifle chambered in a centerfire caliber of your preference (we will be shooting at distances beyond the effective range of most rimfire calibers).
Please make an effort to get a known zero prior to attending (25 yds or 200 yds preferred, but any known zero will work).  At the very least, bore sight your AR-platform or bolt rifle by pulling the bolt and aligning the sighting system with the bore at a mark 25 yards away.  If you are not zeroed, we will make an attempt to get you there but a good zero will facilitate your learning.
Required Equipment: Please review our suggestions for appropriate Rifle 262 equipment and plan to bring the following:
sling for your rifle (while a US GI sling will work perfectly well for this event, many prefer a more easily adjustable sling)
at least two magazines for your rifle
a way to take notes
plenty of your preferred method of hydration (both plain water and something to replace electrolytes you will lose via sweating is ideal)
Optional Equipment: The following equipment is not required but may come in handy at the event:
case for your rifle
hat with a brim (to deflect flying hot brass)
folding chair
lunch
snacks
sunscreen and/or bug spray
Overview: Rifle 262 picks up where the introductory Rifle 125 clinic leaves off. Students, having mastered the fundamentals of marksmanship, learn to apply their skills out to the rifleman's quarter-mile. Most importantly, students will learn about their rifle — and themselves.
Field Rifle is focused on practical shooting under field conditions against targets at a variety of ranges, with a focus on the "sharpshooter's quarter-mile:" 100-400 yards. This class is named for the "MK262" ammunition used by designated marksmen, but you can be successful at landing hits with ball ammunition and a standard rifle. Students will learn:
Field Shooting to known distances to include target detection, target identification and basic ballistics calculation
Intermediate calculation of minutes of angle for precise sight adjustments at all ranges and application to field shooting problems
Data collection for shooting to known distances
Field-expedient ranging of targets at unknown distances
Students will be able to challenge the Qualification Test, Battle Rattle, and/or Field Shoot at actual distance; exact events may vary by venue and class.
The Spirit of 1776
Picking up where "The Midnight Ride" concludes, the Spirit of 1776 traces the first full year of the American war for independence. From the high point of the Evacuation of Boston to the lows of early winter of 1776, follow the Continental Army as they are forced to flee across New York and New Jersey. Learn about the nearly insurmountable challenges they faced and the hope, faith and daring that pulled victory out of certain defeat.
If you've ever wondered what it would be like to face down a huge amphibious armada invading New York City, shiver around a campfire reading about "summer soldiers and sunshine patriots," or gamble it all on a desperate crossing of the Delaware River for "Liberty or Death" then you need to hear the Spirit of 1776.
This exciting tale will be woven throughout the day's marksmanship events.
Additional Event Information
There is a $10/person range fee that is payable on the day of the event.
Additional Range Information
Free camping will be available at the range on Saturday night. Participants will have access to the club house for restrooms and limited kitchen support for dinner on Saturday night.
Related Events