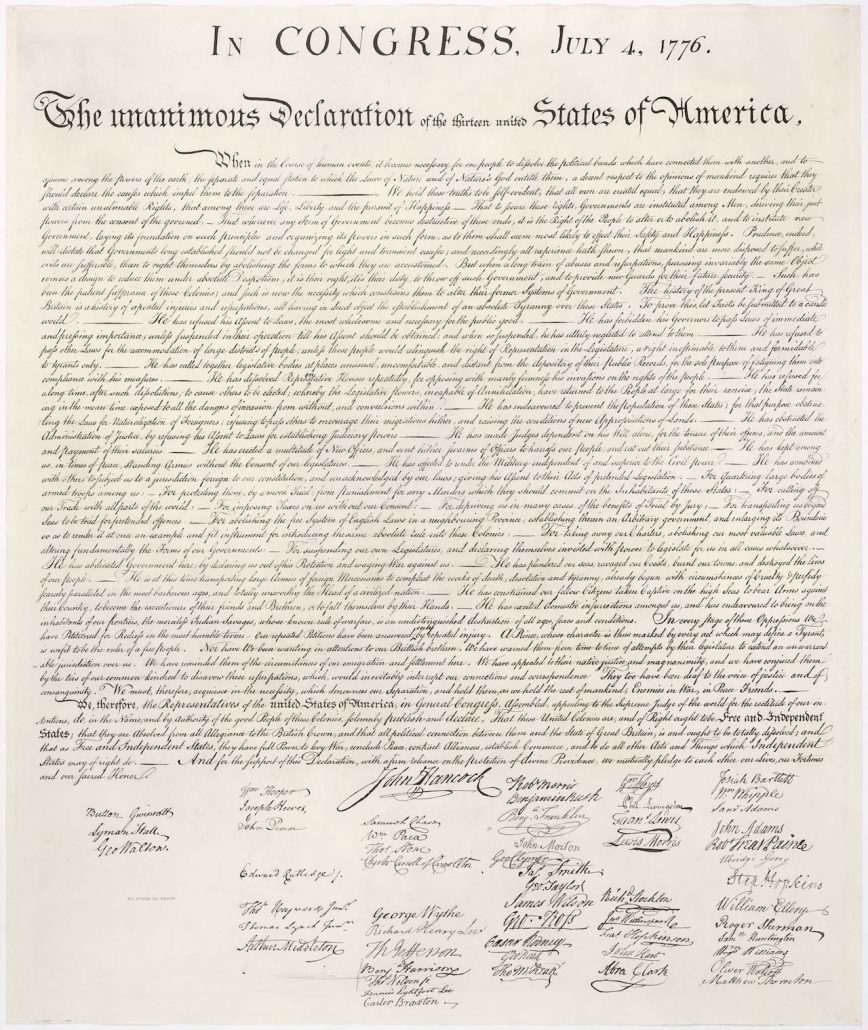 We hold these truths to be self-evident, that all men are created equal, that they are endowed by their Creator with certain unalienable Rights, that among these are Life, Liberty and the pursuit of Happiness.
Please take a few minutes to reflect upon and celebrate the Declaration of Independence with us today.
We'd also like to invite you to attend an event at a discount:  use code "Independence2017" to claim 25% off any purchase exceeding $100.  This is the perfect opportunity to attend with a friend or pick up a sustaining membership!  This coupon code is good until Friday this week so don't wait!