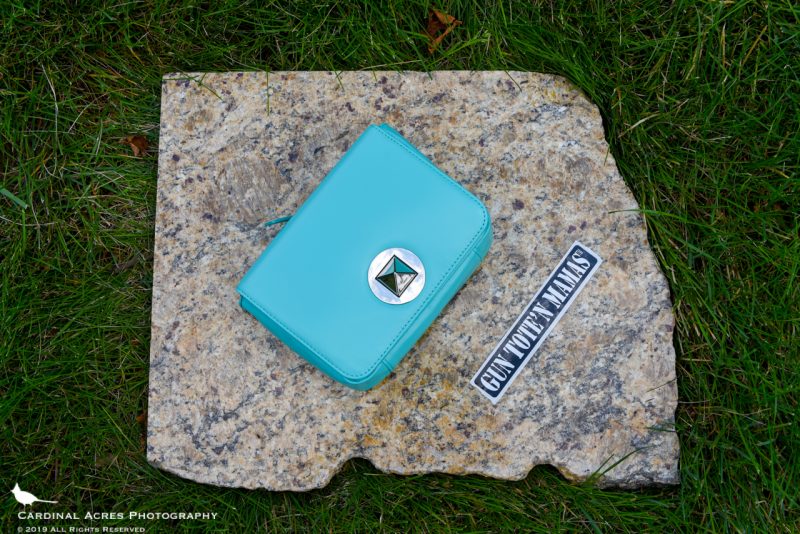 The Inaugural Marty Brown Memorial Open™ will be a fund-raising event for Ovar'coming Together, and Indianapolis-based non-profit organization that provides support services to women diagnosed with ovarian cancer. As part of our fund-raising efforts, we asked companies in the firearms industry to donate something to the event to generate both interest in the event itself and to allow additional fund-raising opportunities.
The response has been phenomenal, to say the least. Almost 50 companies have stepped up with donations of some kind and we have more items on the way. We have a full schedule of posts detailing donations in our "MBM Donation of the Day" series; at least three posts per week from now until the event.
Bottom line is that we have nearly $10,000 worth of donated products to dispose of at the Inaugural Marty Brown Memorial Open™. You can find the details of what is on offer at the 2019 Marty Brown Memorial Open Swag Bags, Give Aways, Prizes, Auctions page.