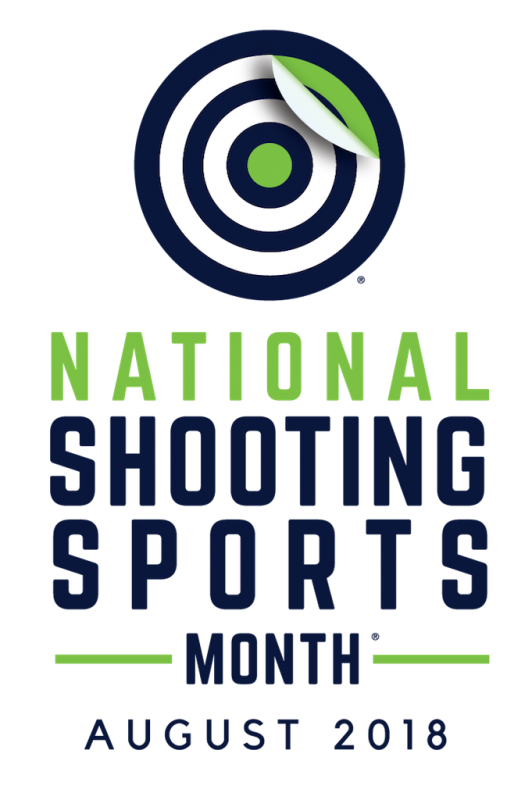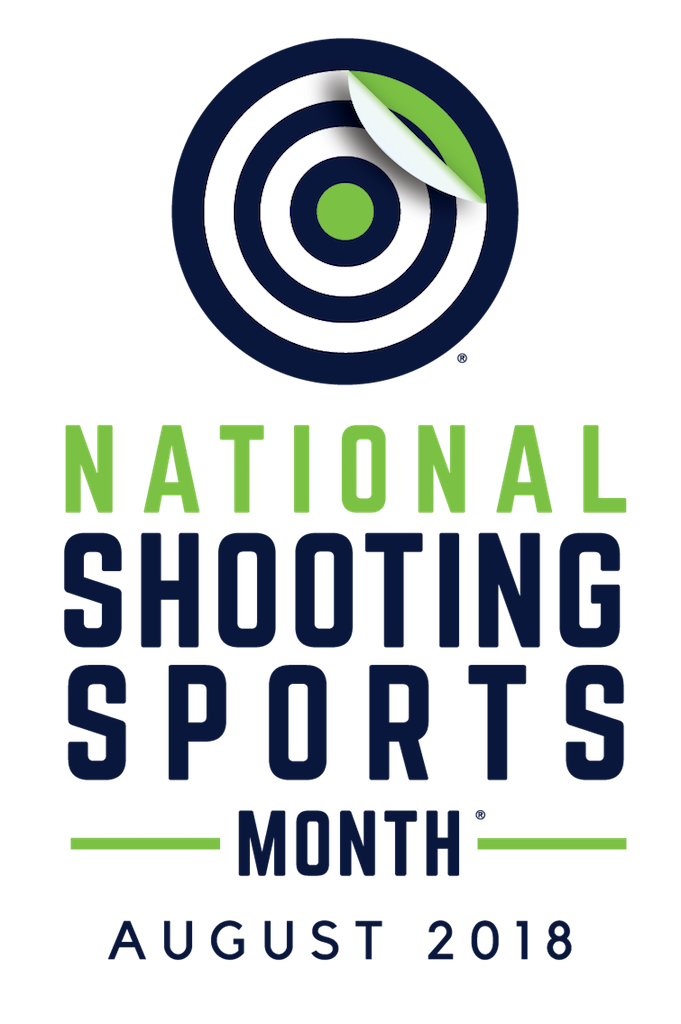 To celebrate National Shooting Sports Month in August, Revere's Riders is offering a 10% discount all month when you purchase a ticket to a regular Revere's Riders event (Pistol 100, Rifle 125, Rifle 223 and Rifle 262) and use the discount code "NSSM-10".
The National Shooting Sports Foundation has long promoted August as National Shooting Sports Month; on August 1, 2018, President Donald J. Trump made it official. National Shooting Sports Month is designed to promote the importance of target shooting sports in American culture, firearms safety and support for conservation.
Why not take this opportunity to attend a Revere's Riders marksmanship clinic in your area to celebrate National Shooting Sports Month? You will sharpen your shooting skills, hear some inspiring Revolutionary War stories and get to meet fellow citizens exercising their Second Amendment rights.
#LetsGoShooting