A Revolutionary War Dutch flintlock musket once belonging to John Simpson, a Private in the 1st New Hampshire Regiment, is up for auction at Morphy Auctions later this month. The flintlock musket is anticipated to bring upwards of $300,000. Why so much?
John Simpson is believed to have fired the first shot of the Battle of Bunker Hill, disobeying the famous order of Colonel William Prescott: "Don't shoot until you see the whites of their eyes!" Simpson was only lightly reprimanded for the incident and went on to serve with honor throughout the remainder of the war, eventually becoming a Major. Among Simpson's ancestors is Ulysses S. Grant and Meriwether Lewis.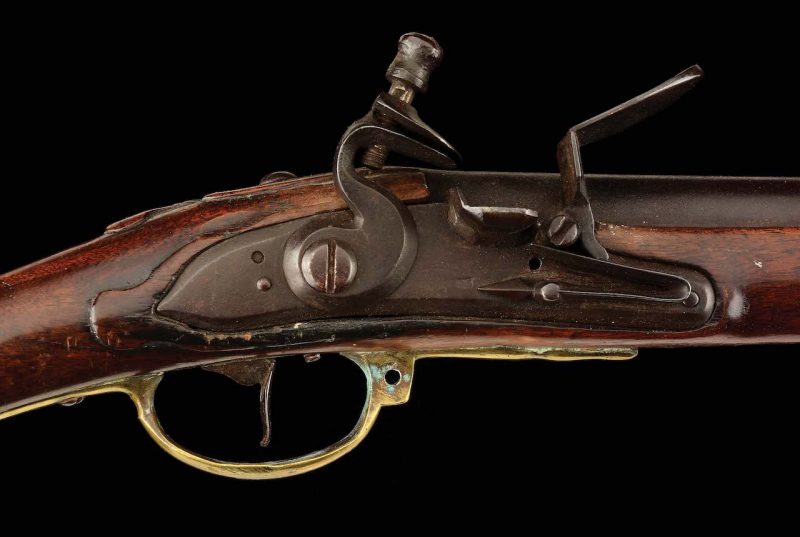 The flintlock musket at auction is the exact same one Simpson carried on June 17, 1775 during the Battle of Bunker Hill, a mere two months following the Battles of Lexington and Concord on April 19, 1775. The firearm has been handed down through generations of the Simpsons family to the present day. Included in the auction is the original military commission for Second Lieutenant John Simpson, dated March 13th, 1778.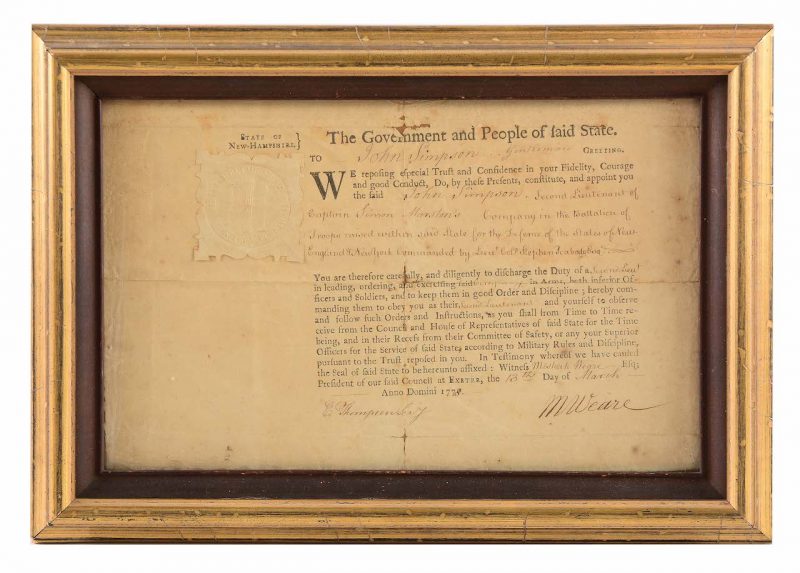 If you have a few $100k burning a hole in your pocket, this flintlock musket would be quite an addition to any collection of historic firearms.