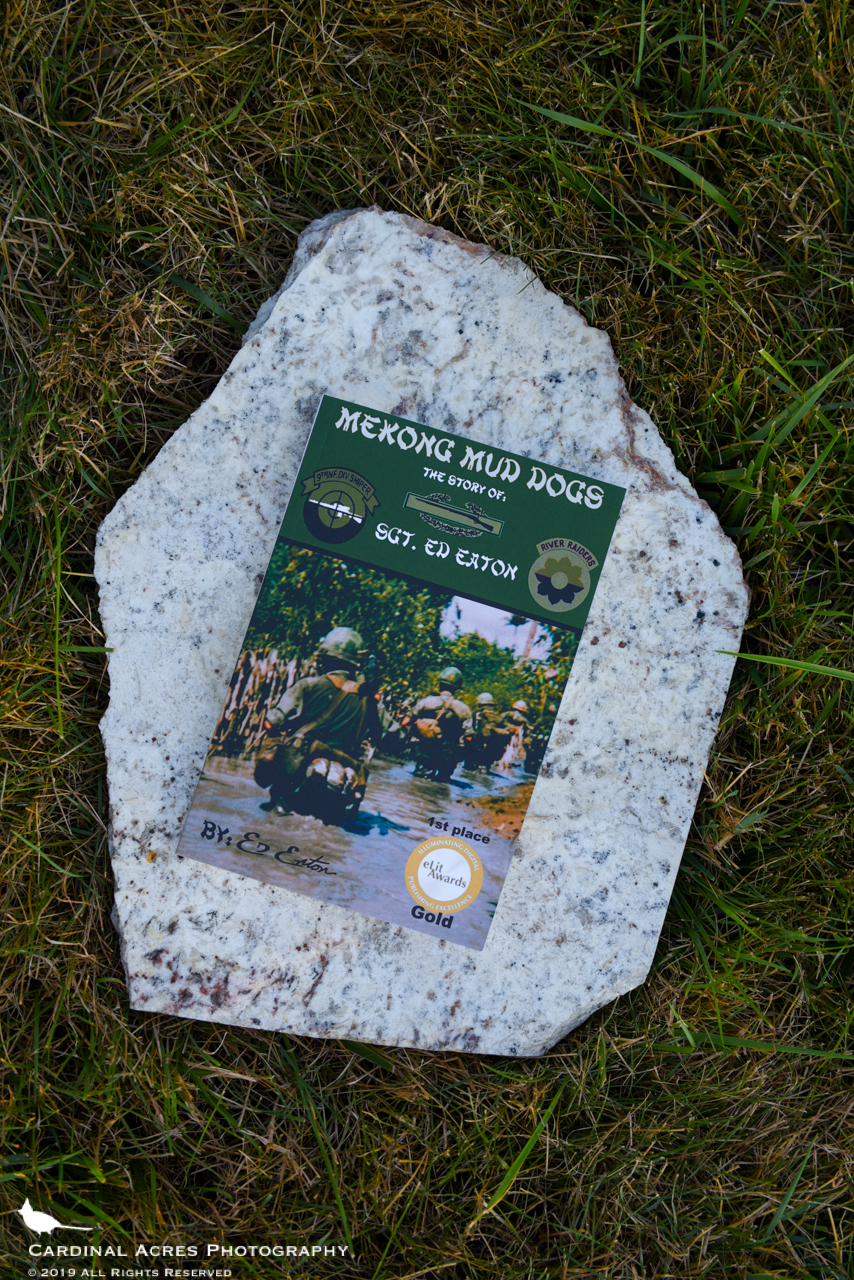 A&A Optics has generously donated a signed copy of Sgt. Ed Eaton's "Mekong Mud Dogs". From the Amazon.com description of the book:
Ed doesn't plan on serving as a sniper; the small-town Oregon boy hopes to become a combat medic when he enlists at age nineteen. Instead, he finds himself an infantryman in the unique Army / Navy Riverine Force in the Mekong Delta. Quickly rising to the rank of platoon sergeant, Ed becomes one of the first members of the US Army to be specifically trained to be a sniper.

While Ed's actions on the night of April 3, 1969, have been celebrated in magazines, books, and a History Channel presentation, the full story of his combat service has never been told. Ed describes recollecting the events described in Mekong Mud Dogs as one of the toughest tasks he ever faced. Be glad he did. His acts of bravery and fortitude under fire are an inspiration, and a reminder of other courageous acts by his brothers-in-arms, many of whose stories will never be told.
A&A Optics carries the full line of Vortex products including:
as well as selected refurbished Vortex products as they become available.
#MartyBrownMemorial #MarksmenFightingOvarianCancer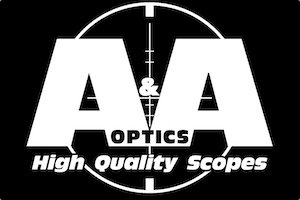 Marty Brown Memorial Invitational Tickets
The Marty Brown Memorial Invitational is by invitation only; if you received an invitation, make sure you purchase your tickets before 10/18/2019 to get a $50 discount. The final day for ticket sales is 11/1/2019 so we can get a participant list to Camp Atterbury security so everyone is allowed on-base.
If you didn't receive an invitation but would like to attend, email Phil Brown, the event director, to request an invitation. You will need to satisfy Phil that you are safe with your rifle as well as a skilled enough marksmen to hold 4 MOA groups.