Revere's Riders would to thank Hodgdon Powder for their generous donation of a gift certificate good for one 8lb keg of Hodgdon or IMR propellant of your choice (subject to availability) to the Marty Brown Memorial™ events.
Bruce Hodgdon started the company with 50,000 lbs of government surplus 4895 powder which he stored in an old railroad car in a rented farm pasture (what is the likelihood of that happening today?). The trunk of the family Ford served as carrier for hundreds of thousands of pounds of powder.
#MartyBrownMemorial #MarksmenFightingOvarianCancer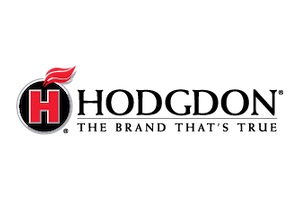 Marty Brown Memorial Invitational Tickets
The Marty Brown Memorial Invitational is by invitation only; if you received an invitation, make sure you purchase your tickets before 10/18/2019 to get a $50 discount. The final day for ticket sales is 11/1/2019 so we can get a participant list to Camp Atterbury security so everyone is allowed on-base.
If you didn't receive an invitation but would like to attend, email Phil Brown, the event director, to request an invitation. You will need to satisfy Phil that you are safe with your rifle as well as a skilled enough marksmen to hold 4 MOA groups.