Rock Island Auction Company will be auctioning a pair of flintlock pistols presented to Alexander Hamilton during the Revolutionary War. The pistols were handed down through the families of Hamilton's descendants until the 1940s when they were sold by Hamilton's great-great-grandson Schulyer Hamilton.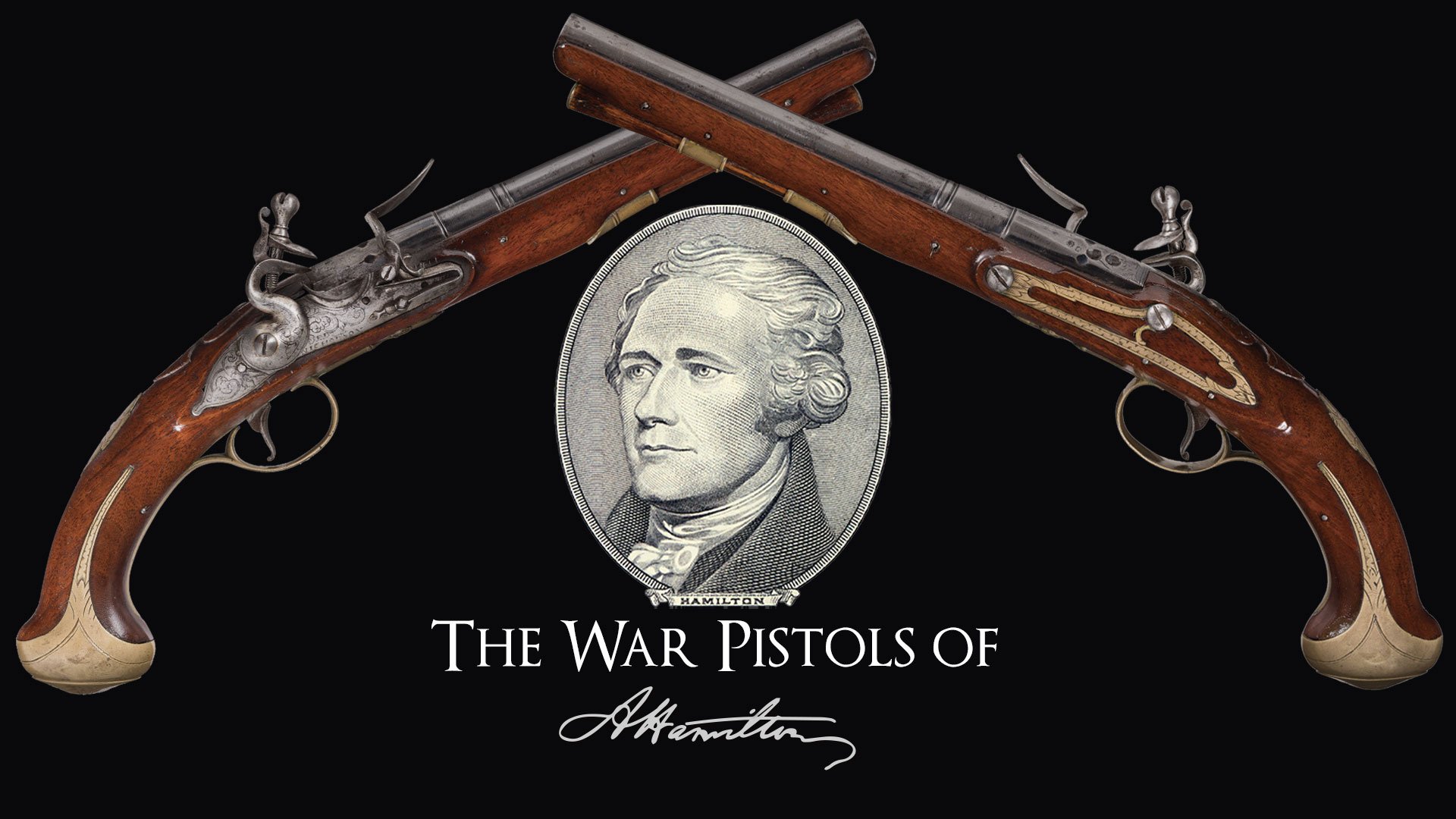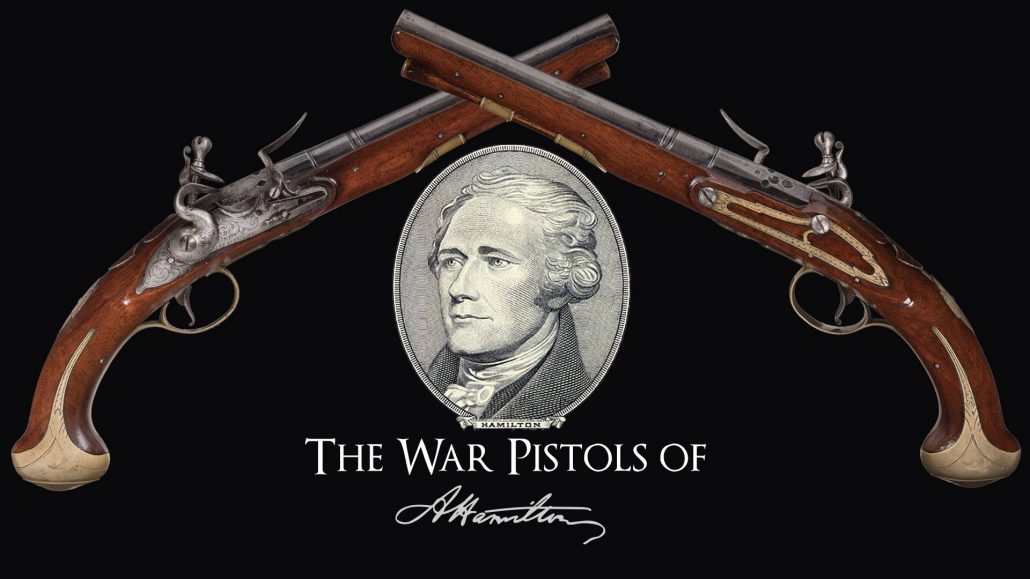 Alexander Hamilton served as General George Washington's chief aide for 4 years during the Revolutionary War and later became the first Secretary of the Treasury in which capacity he established much of the financial underpinnings of the newly formed United States of America.
The pistols, along with Hamilton's field epaulettes, are estimated to bring between $1,000,000 and $3,500,000.