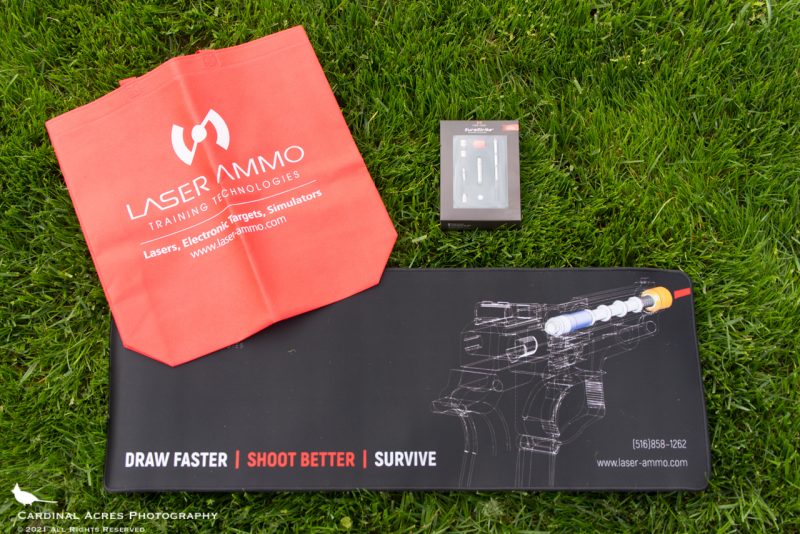 Laser Ammo has generously donated a combination of several of their firearms training items to the 2021 Marty Brown Memorial™ series of events. For the 2021 Marty Brown Memorial™ Open Round #1, the package includes:
SureStrike Ultimate LE Edition — this kit includes 4 laser cartridges in the most common calibers (.223 Remington, 9x19mm, .40 S&W, and .45 ACP)
Laser Ammo shopping bag
Laser Ammo is owned and operated by Israeli and US military veterans who are dedicated to providing serious training to serious people. The Laser Ammo technical team works tirelessly to bring their customers the most advanced training technology and highest quality available with one singular goal: creating better shooters.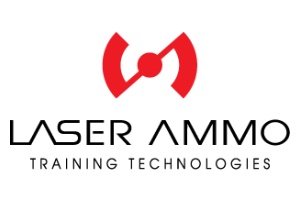 Upcoming Marty Brown Memorial™ events:
There are no upcoming events.
We look forward to seeing you at one of the above Marty Brown Memorial™ events or another of Revere's Riders upcoming marksmanship training events.