Revere's Riders recently received a letter from the Board of Directors of Ovar'coming Together recognizing us for our fundraising work with the Marty Brown Memorial™ series of events. Since 2019, the Marty Brown Memorial events have been held to remember Marty Brown, a firearms instructor with Revere's Riders who fought a 40-month battle against ovarian cancer and sadly passed away in 2017, and to help raise funds for Ovar'coming Together in support of their mission to assist women diagnosed with ovarian cancer. Ovar'coming Together was founded in 1996 by three Indianapolis area women and was instrumental in the formation of the Ovarian Cancer National Alliance (now the Ovarian Cancer Research Alliance).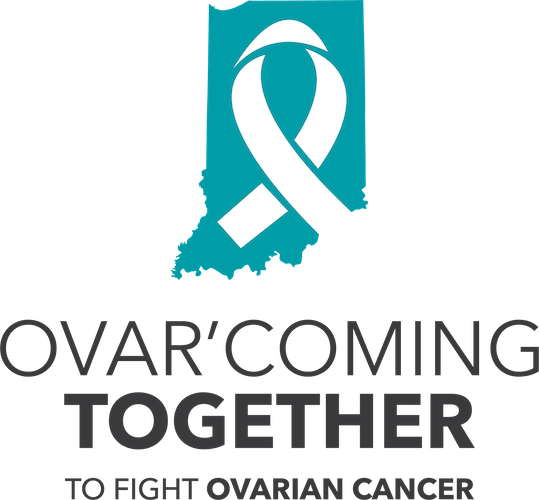 Revere's Riders is extremely proud to be able to assist Ovar'coming Together in their endeavors and invites anyone interested in firearms training as well as helping our future fundraising efforts to join us at an upcoming Marty Brown Memorial event:
There are no upcoming events.