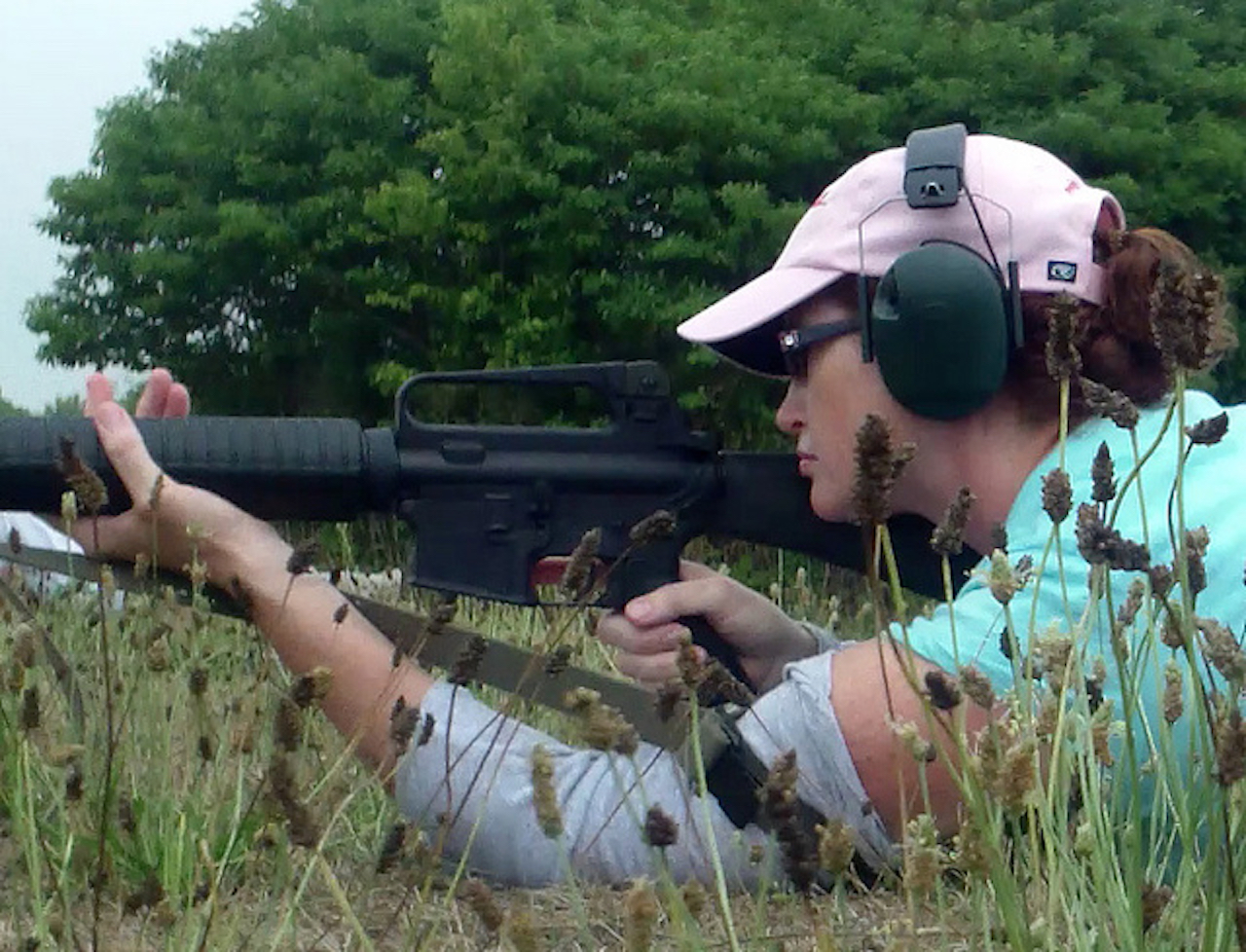 Revere's Riders conducted the Inaugural Marty Brown Memorial Open event August 3-4, 2019 at the Bedford Contingent shooting range near Bedford, IN. That first event combined one day of rifle instruction with another day of pistol instruction and raised over $7,000 in support of Ovar'coming Together's programs supporting women diagnosed with ovarian cancer. It was, by all accounts, a good beginning.
Nearly four years later, Revere's Riders is proud to announce that over a total of 11 Marty Brown Memorial events we have surpassed a cumulative total of $55,000 raised for Ovar'coming Together. Neither Phil Brown (Marty Brown Memorial Event Director) nor I could have guessed that we would be this successful. A sincere "thank you" to all the Revere's Riders volunteers and instructors who donated their time (and, in many cases, their treasure) along with the 96 companies that generously donated products and services.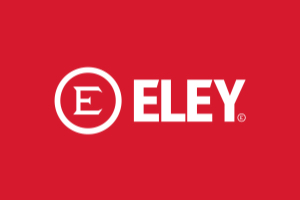 Eley Ammunition
Sponsor in 2023
Phil Brown, all the Revere's Riders volunteers and instructors, and myself are extremely thankful for your support. We all look forward to working together to make future Marty Brown Memorial events even better than they are now and to further support the great work that Ovar'coming Together does for central Indiana women diagnosed with ovarian cancer.
I'm confident that Marty is proud of what we have accomplished in her memory.
Revere's Riders invites you to join us for firearms instruction, ovarian cancer education, phenomenal prizes, give-aways, silent auction items, and camaraderie at an upcoming Marty Brown Memorial event: