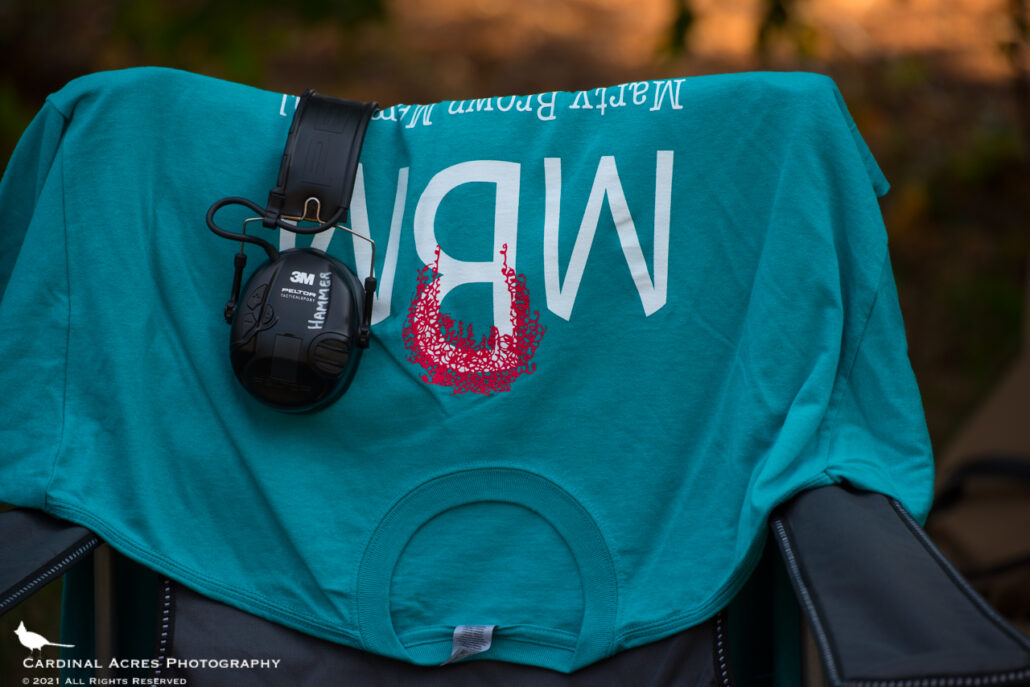 Were you too busy over the Memorial Day weekend to get your tickets to the Marty Brown Memorial Open™ Round #1 being held this Saturday, June 3rd just north-west of Indianapolis, IN? If so, you're in luck as Revere's Riders has discounted the price of the "late registration" ticket from $150 down to $125.
We have tons of give-aways, skills contest prizes, and silent auction items for this event, including: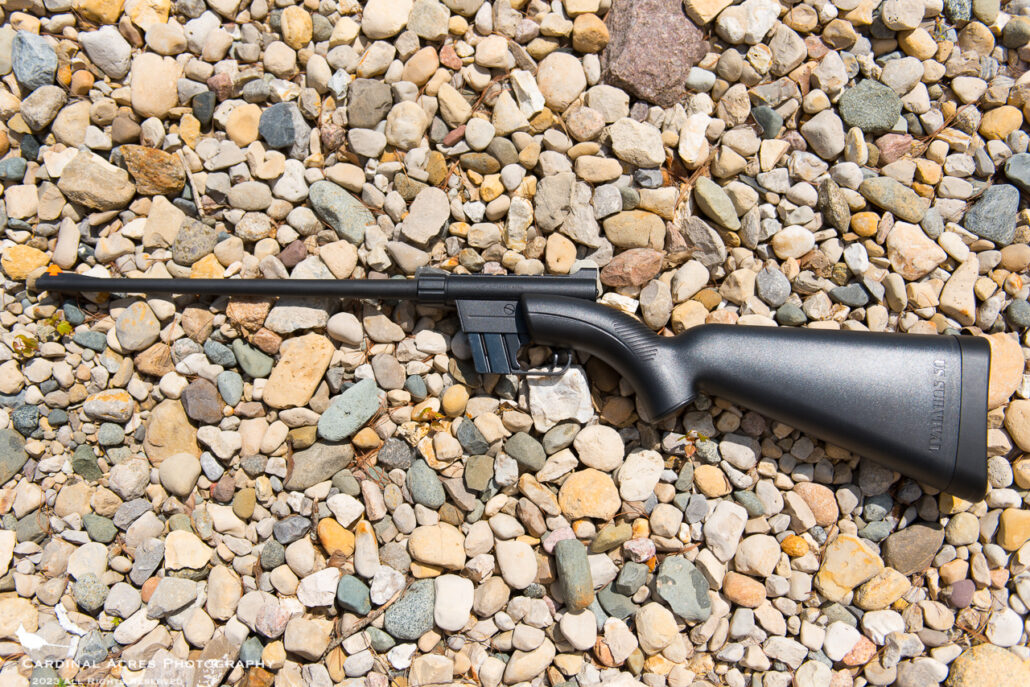 Check out the complete list of items at the 2023 Marty Brown Memorial Open Round #1 Swag Bags, Give Aways, Prizes, Auctions page of our website. Your chances of leaving the event with items worth more than the price of your ticket are pretty good. At the minimum, you'll get a great door prize just for attending the event, you'll learn some rifle marksmanship, hear about the signs/symptoms of ovarian cancer (the 5th leading cause of cancer death in women), and help Revere's Riders support the great work being done by Ovar'coming Together to support central Indiana women diagnosed with ovarian cancer.
That's a pretty good way to spend a Saturday!