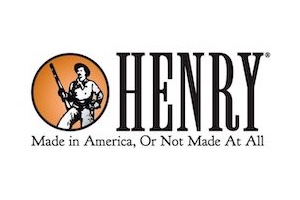 Henry Repeating Arms has made the extremely generous donation of an "American Beauty" rifle to the 2023 Marty Brown Memorial™ series of events. The "American Beauty" is part of the "Golden Boy" series of rifles and is chambered for .22S, .22L, and .22LR. The rifle's receiver is nickel plated, then engraved with a floral pattern, and finally highlighted with rose gold plating. The rifle also features:
American walnut stock
Fully adjustable rear sight
Bead front sight
Octagonal barrel
Drilled and tapped for scope mounting
Capacity is 15 rounds of .22LR and 21 rounds of .22S
Revere's Riders is holding a raffle for one of these rifles (raffle winner will receive a certificate redeemable for one Henry "American Beauty" rifle). Drawing of the winning ticket will be on December 2, 2023.
360 raffle tickets will be made available at a cost of $20/ea or 6 for $100. Those interested in purchasing a raffle ticket may contact Phil Brown (), Event Director of the Marty Brown Memorial™ series of events.