2021 Marty Brown Memorial Invitational Swag Bags, Give Aways, Prizes, Auctions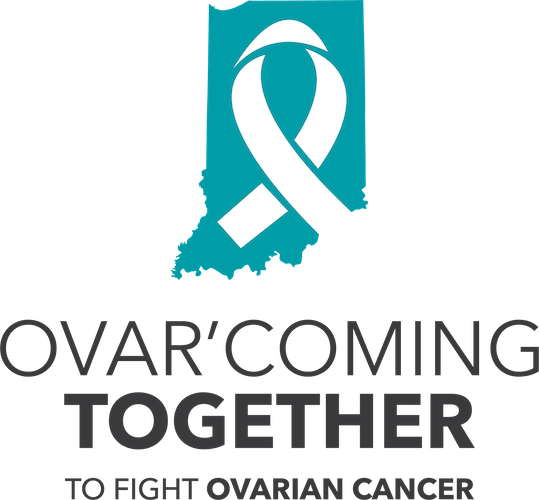 Revere's Riders would like to thank all the sponsors of the 5th Annual Marty Brown Memorial Invitational™ for their generosity in donating the following items to support our event and raise money for Ovar'coming Together and their services to women who have been diagnosed with ovarian cancer.
75% of all proceeds from the below listed skill contests, auctions, etc. will go to Ovar'coming Together while the remaining 25% will go to Revere's Riders. Both Ovar'coming Together and Revere's Riders are 501(c)3 non-profit organizations and your donations are tax-deductible as allowed by law. If you would like an official donation acknowledgement letter for tax purposes, please request one at the event.
Event Sponsors
SUBJECT TO CHANGE WITHOUT NOTICE: All of the below listed swag bag contents, give aways, prizes and auction items are subject to change without notice.
ACCEPTABLE FORMS OF PAYMENT: The skills contests and silent auctions described below will require payment on the day of the event. Payment may be done via cash, credit card (Visa, Mastercard, Discover, American Express; both standard swipe and chip-enabled cards will be accepted), debit card or PayPal funds transfer. PERSONAL CHECKS WILL NOT BE ACCEPTED.
FIREARMS TRANSFER: Any winner of a complete firearm or serialized firearm component must submit to and pass a federal firearms background check (i.e., form 4473) before taking possession. Indiana Army Surplus in Bedford, IN will be holding all the firearms for this event and has agreed to process the background check at no charge. If your background check fails for any reason, the firearm will be offered to someone else. No exceptions.
Swag Bag
Each paid participant at the 4th Annual Marty Brown Memorial Invitational™ will receive a "swag bag" with an assortment of items. We are making every attempt to create "swag bags" that are roughly equal in value; however, due to limitations in our supply of certain items, each bag will not have identical contents.
Each "swag bag" will contain items similar to the following:
One (1) custom event t-shirt
Logo hats
Beverage "koozies"
Morale patches
Decals
Product brochures from multiple companies
Additional promotional items
SWAG BAG RULES: Only paid event participants will receive a "swag bag".
Give Aways
Every paid participant's "swag bag" will contain an envelope for an additional gift to be revealed sometime during the weekend. Each gift will have an approximate retail value of at least $25 up to as much as $300.
The give aways will include:
GIVE AWAYS RULES: Only paid event participants are eligible for Give Aways.
Prizes
We will be conducting several skills contests throughout both days of the 5th Annual Marty Brown Memorial Invitational™.
Prizes for Saturday include:
and for Sunday:
SKILLS CONTEST RULES: Only paid event participants for the day of the skill contest are eligible to participate (this includes Revere's Riders volunteers/instructors). The event director will appoint a qualified and impartial person to oversee any and all skill contests; such person will have sole and complete authority to resolve any disputes on skills contests to include selection of the contest winner and/or resolution of any scoring disputes.
Auctions
We will conduct two "silent auctions" each day of the 5th Annual Marty Brown Memorial Invitational™ (four silent auctions in total).
Items up for bid in the silent auction on Saturday include:
and on Sunday:
Sign up for our email newsletter to get a weekly summary of Revere's Riders news in your inbox (sign-up form is in the website footer below).
AUCTION RULES: Anyone is welcome to participate and bid on items in the silent auction; you do not need to be a participant in the shooting portion of the event. Auction winner must be present at end of auction to pay for their purchase; if winner is not present, the next highest bid will be selected as the winner.
How Do I Get Invited?
If all the above sounds good to you, email the Event Director, Phil Brown, for an invitation. Requirements to attend include ability to safely handle a rifle with little to no supervision and the ability to hold an approximately 4 MOA group in the prone position using only a loop sling (no other support of any kind).
Donations Photo Gallery
Still not convinced? Then take a look at the below photo gallery of all the donated items we have received. More items are on the way and the photo gallery will be updated as they come in.