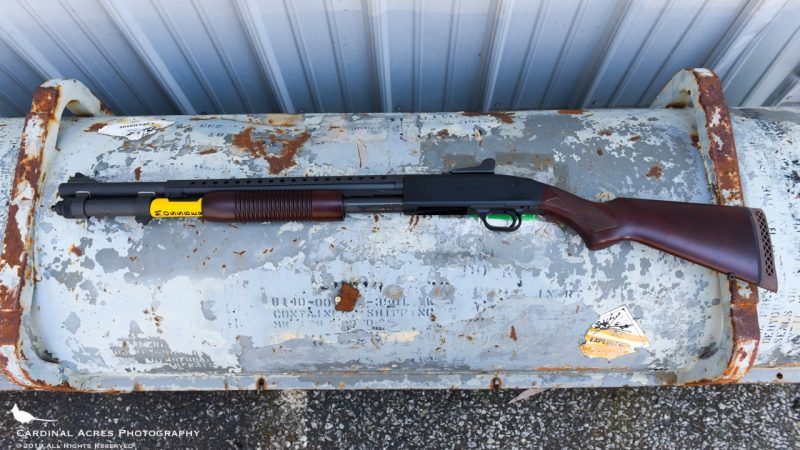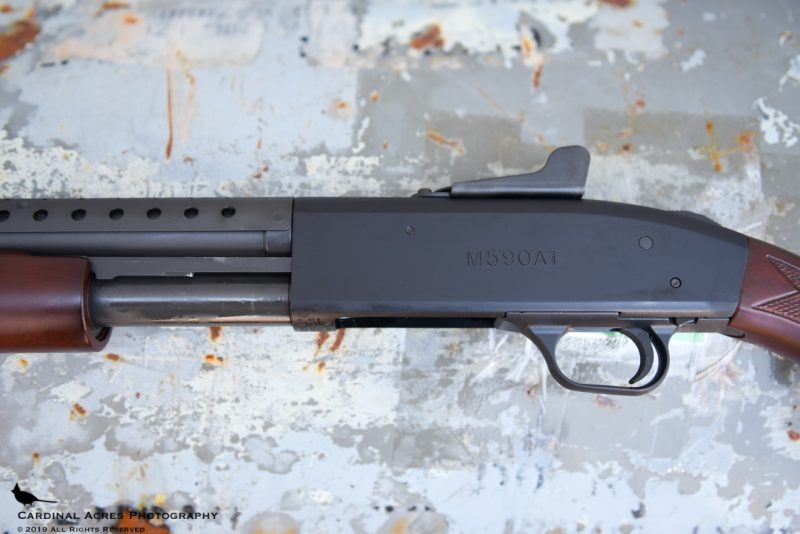 Mossberg generously donated two shotguns to the Marty Brown Memorial™  events. We auctioned an International Silver Reserve II Youth Bantam 20ga Over/Under shotgun at the Inaugural Marty Brown Memorial Open™ in August.
For the 3rd Annual Marty Brown Memorial Invitational we will be auctioning off a 590A1 Tactical Retrograde. This 590 shotgun features ghost ring sights, 8+1 shell capacity and a heat shield for the barrel. Walnut stocks finish off this shotgun's classic look.
You can follow Mossberg on Twitter @MossbergCorp and on Facebook @MossbergCorp.
#MartyBrownMemorial #MarksmenFightingOvarianCancer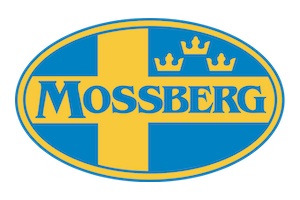 Marty Brown Memorial Invitational Tickets
The Marty Brown Memorial Invitational is by invitation only; if you received an invitation, make sure you purchase your tickets before 10/18/2019 to get a $50 discount. The final day for ticket sales is 11/1/2019 so we can get a participant list to Camp Atterbury security so everyone is allowed on-base.
If you didn't receive an invitation but would like to attend, email Phil Brown, the event director, to request an invitation. You will need to satisfy Phil that you are safe with your rifle as well as a skilled enough marksmen to hold 4 MOA groups.